Parallels 4 to tout OS X Server VM, dual-core, new interface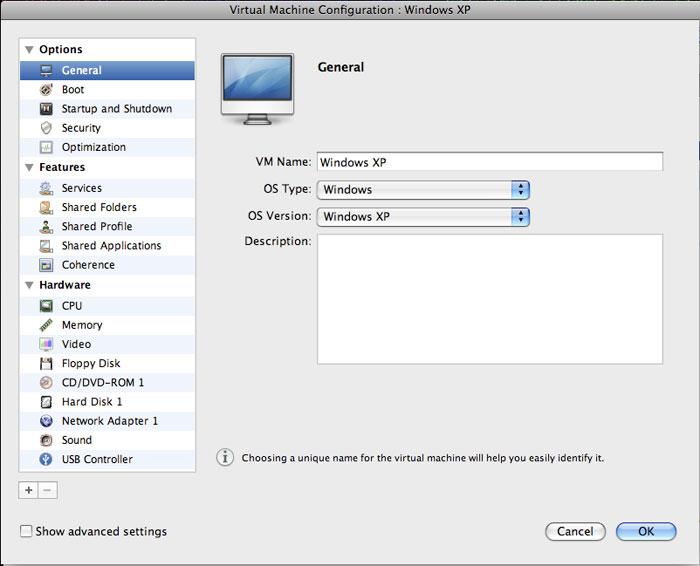 AppleInsider may earn an affiliate commission on purchases made through links on our site.
Competition between virtualization software developers is about to kick into overdrive thanks to the ongoing development Parallels Desktop 4, which people familiar with the update say will significantly expand hardware and software support as well as deliver a redesigned interface.
Those aware of the changes say the new release will be Parallels' first to make good on promise made in early January that it would enable virtualization of Mac OS X Server on Macs already running the operating system, making use of a change in licensing terms with Leopard's release late last year that permits more than one copy to run at the same time.
Such features have been frequently requested by IT administrators, who on Linux and Windows have already been able to segregate individual apps away from the main operating system in the event of a crash or a security breach.
The move is just one of the steps Parallels is taking to keep up with and potentially outrun rival VMware, which unleashed 'experimental' support for virtualization of OS X Server earlier this week as part of its Fusion 2.0 virtualization product.
Parallels will also make a bid to challenge Fusion 2.0 in performance category, those people familiar with the update claim. A tweaked virtualization engine by itself should provide a speed boost, but the new Parallels 4.0 is also expected to add long-awaited support for assigning two CPU cores and up to 8GB of RAM to one virtual machine. Support for DirectX 9 and OpenGL 2 graphics is also present in early betas of the software.
In addition, Parallels is also working to support full power management with ACPI, or advanced configuration and power interface, which should translate into smoother shut downs and suspensions of the virtual machine.
Just as important may be a planned redesign of the interface, people familiar with the software say. Users of 4.0 will reportedly have access to a simple list of virtual machines that includes favorite apps on each machine. They'll also see the settings for the virtual machine at any time and customize the toolbar to have favorite actions show up as buttons. Business-class users should likewise have more control with command-line access through Terminal.
The virtual machine configuration.

Those familiar with Parallels' plans also allude to a handful of useful but more generalized improvements, such as support for 2TB virtual machines, the ability to resize some virtual machines, and 64-bit guest operating systems.
When the upgrade will be released to the public isn't clear, though the early news is arriving the same week that VMware's shipped Fusion 2.0, which delivers on much of the same feature set.