iPhone 2nd in US retail; China iPhone deal already struck?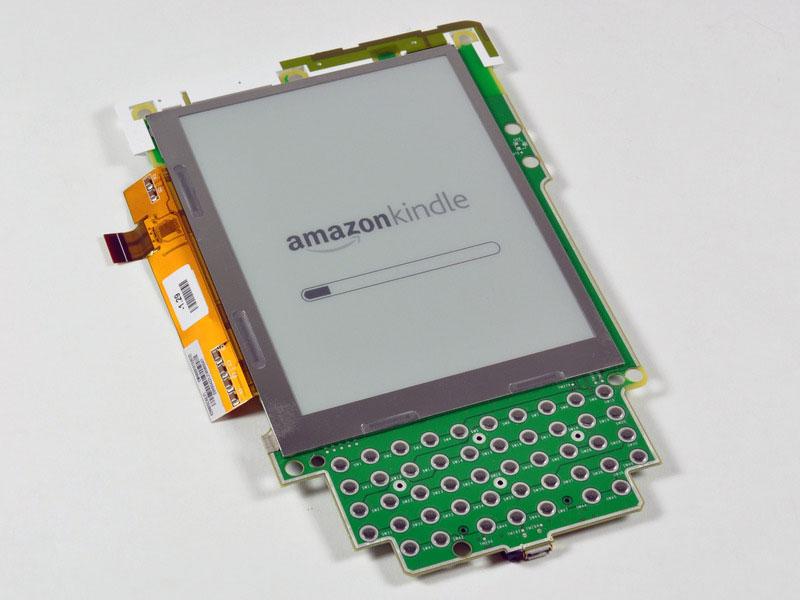 Apple is just short of the top spot for US phone sales in stores. Also, China Unicom may be close to a long-awaited deal for the iPhone in its country, the Boston area is slated for another Apple store, and iFixit has broken with tradition to tear down an Amazon Kindle 2.
Apple second in US retail phone sales
Apple was just slightly edged out in retail phones by its arch-rival Research in Motion during December, a study of US carrier retail stores by AvianResearch shows.
The iPhone 3G managed to claim second place for a second consecutive month but was once again outperformed in a canvassing of store results by the BlackBerry Curve. Other BlackBerries also held on to their positions with the touchscreen Storm clinging on to third and the Bold dipping slightly to sixth place.
Touchscreen devices notably dominate the list in a way they haven't before. The LG Voyager and Dare take fourth and fith place, while Samsung's Behold (for T-Mobile) and Instinct (for Sprint) occupy eighth and ninth place. Just two phones — the seventh-place Samsung Rant and tenth-place LG enV2 — are neither smartphones nor touchscreen devices.
RIM's continued reign isn't explained in the charts, though various flavors of the Curve are available at all four major American providers while the iPhone is limited to AT&T.
The rankings aren't necessarily representative of the entire US market and leave particular flexibility for both Apple and RIM to gain the upper hand. Retail frequently doesn't include business sales, which more heavily favor BlackBerries; the limitation only to carrier stores also excludes official Apple stores, Best Buy and Walmart, all three of which are significant outlets for iPhone sales.
China Unicom close to iPhone deal?
British consulting firm Ovum suggests that Apple may have switched its choice of carrier in a bid to bring the iPhone to China.
Where discussions with China Mobile have reportedly broken down over the government-backed carrier's insistence on controlling the local version of the App Store, Ovum now claims that second-ranked China Unicom has tentatively reached an agreement and could start selling iPhones as early as May.
The launch would hinge largely on China Unicom's first trial run of 3G. In contrast to China Mobile, which is pushing the government's TD-SCDMA wireless standard, the smaller provider should be running its first trials for an iPhone-compatible WCDMA network on May 17th and would let Apple sell a device like the iPhone 3G virtually unchanged while supporting all its features.
Neither of the involved companies has commented on the accuracy of the claims.
New Boston-area Apple store in the works?
If information obtained by ifo Apple Store proves authentic, the outskirts of Boston will get another Apple retail store to call their own.
A shop is believed planned for the Legacy Place mall in Dedham, a small but affluent town just southwest of the larger city. The location will open in the fall and may be accompanied by an opening for the Apple store itself at the same time.
The densely-packed New England region is no stranger to Apple stores, as Chestnut Hill's location is just five miles away while Braintree's South Shore storefront is 12 miles away. Boston itself centers on the Boylston Street flagship.
iFixit tears down a rare non-Apple device
Best known for dismantling and identifying components in iPhones, iPods and Macs, iFixit on Tuesday conducted a detailed teardown of Amazon's Kindle 2 e-book reader.
While a very different class of device, opening and examining the device revealed a very iPod-like construction — including the difficulty of removing the back without special tools. Few parts are shared between the Kindle 2 and any of Apple's devices, though Samsung is involved both in flash memory and RAM.
One surprise for those unfamiliar with book readers is the display: as e-paper doesn't require power until the screen needs an update, the test model retained its image even after the power and nearly every other component was removed.
The Kindle 2 started shipping on Monday and is available through Amazon as of today.