New screenshot gallery shows more polished Snow Leopard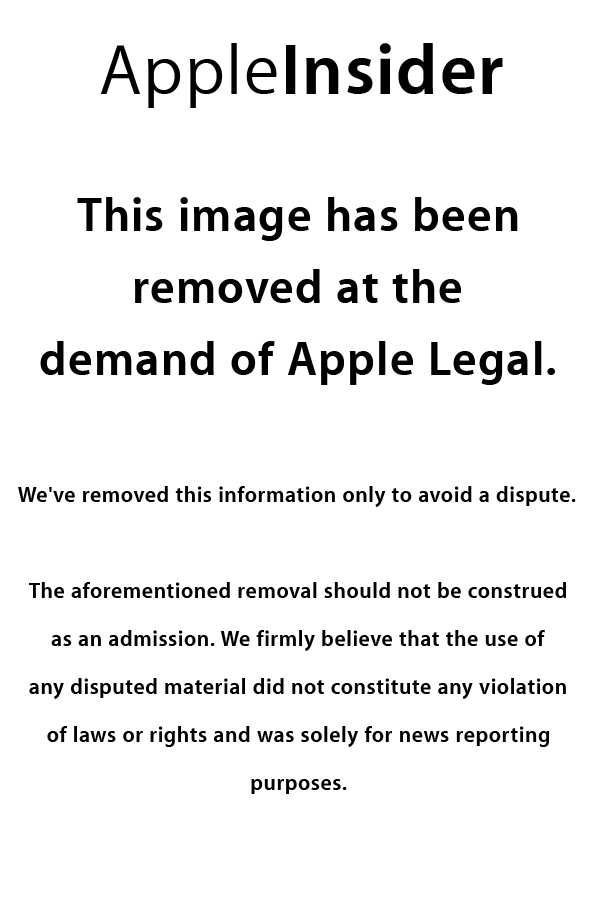 A new and extensive screenshot gallery taken from the near feature-complete build of Mac OS X 10.6 Snow Leopard distributed at this week's Apple developers conference shows off a more polished operating system nearing its final stretch of development.
The screenshots, published on MichaelFlux.com, were snapped from build 10A380, revealing a handful of previously unseen interface changes and other enhancements spread throughout the software and its bundled applications.
AppleInsider has extracted some of the more relevant shots from the gallery along with their descriptions, such as those showing Snow Leopard's new Stacks grid view, which has recently seen the addition of a transparent frame between the stack background and the drop shadow.
It's long been reported that Stacks displayed in grid view will allow you to jump from one folder to another without ever having to leave the Stack. However, Apple appears to have recently added a button at the top left-hand corner that lets you easily jump back to the parent directory — or the "Applications" folder in the shots below — similar to the back and forth buttons offered on iPhone navigation screens.
The Desktop & Screen Saver control panel now only renders thumbnails of available Desktop pictures that are in view, preserving system resources and cutting back on lag: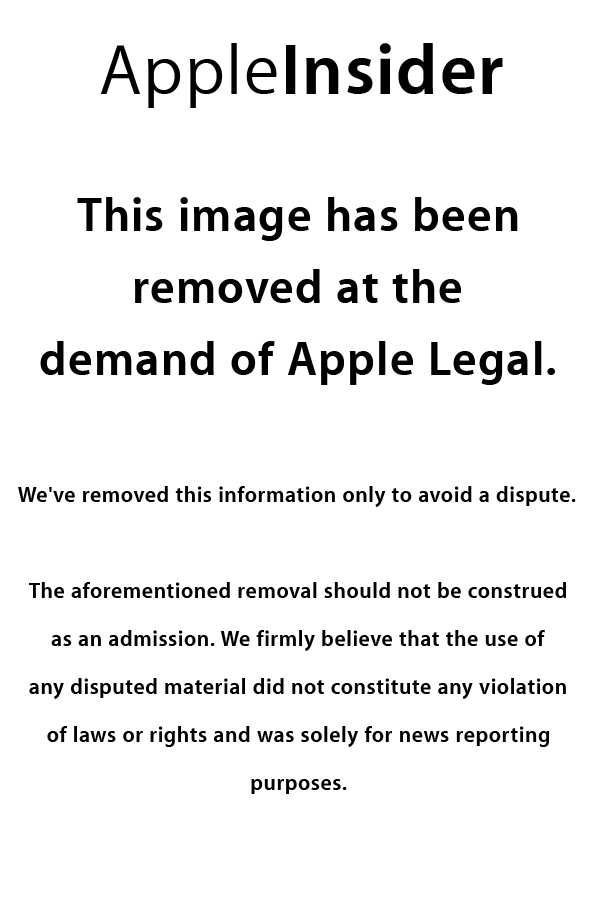 Icons for Folder Actions Setup now reside in Finder contextual menus: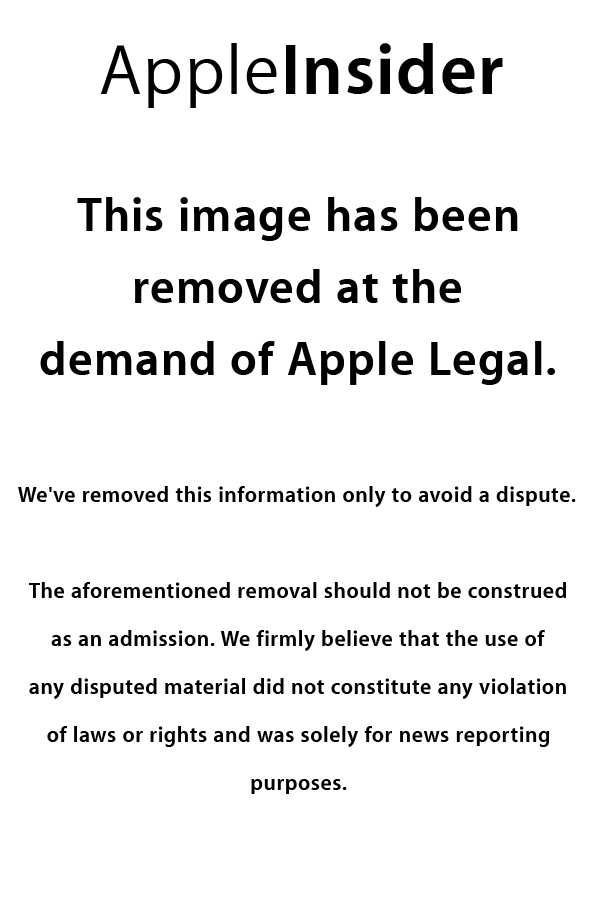 Welcome improvements to the speed in which Mail renders IMAP mail indexes are also reported, though this discovery can be put up for debate given these advances are seen following a clean install of Mac OS X in which Mail's database is largely empty: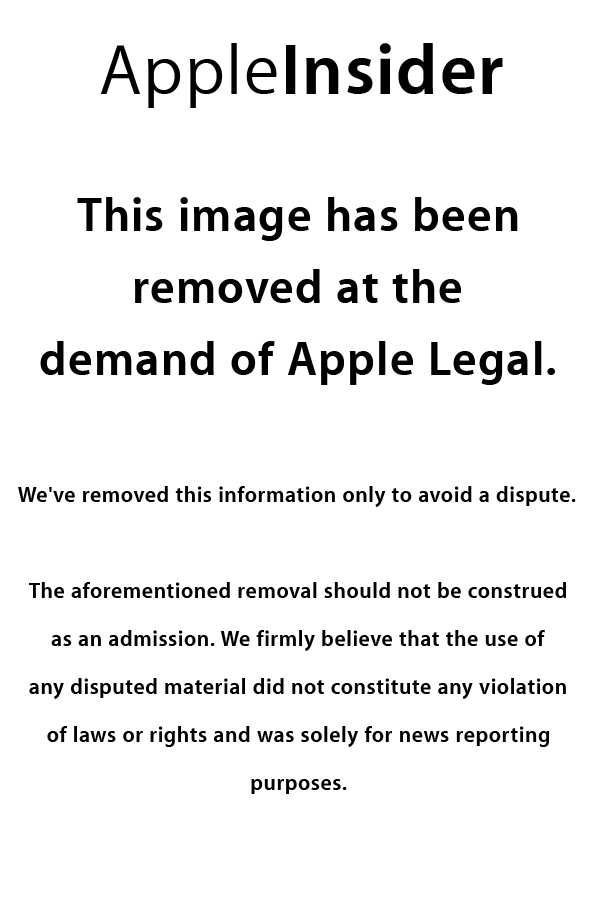 You can now make a note out of the selected text or have it spoken out loud and added to iTunes from Safari's contextual menus: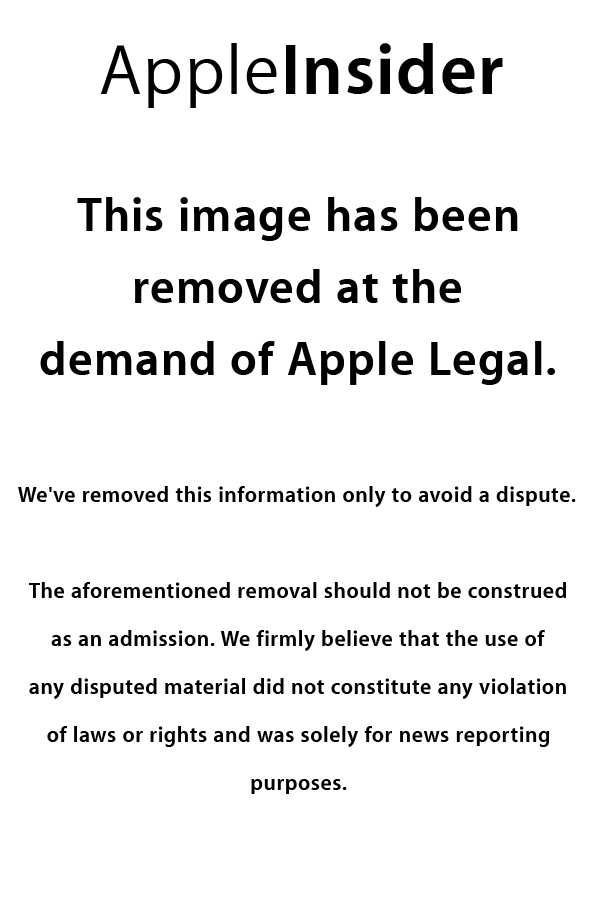 VoiceOver Utility has been completely overhauled with a sleek new interface that takes design cues from AirPort Utility: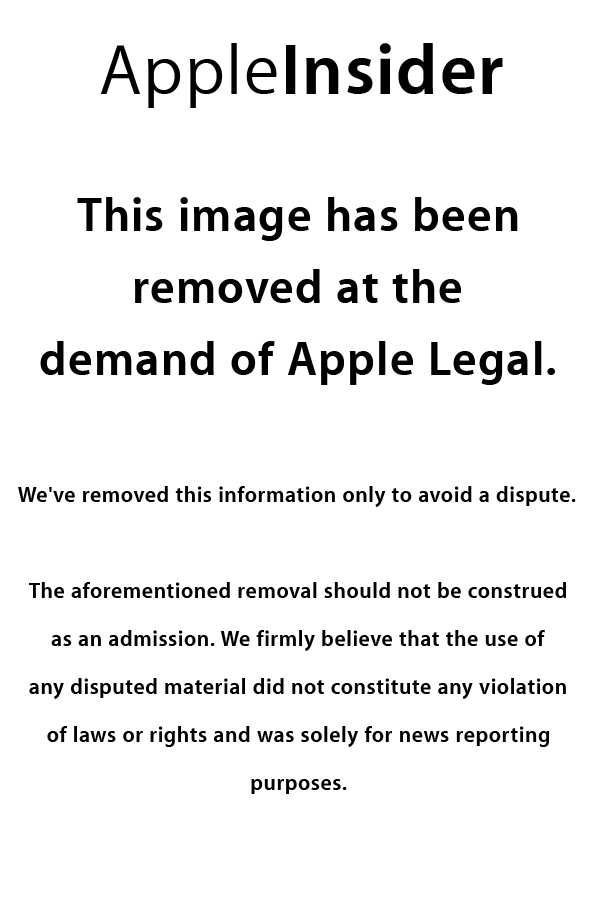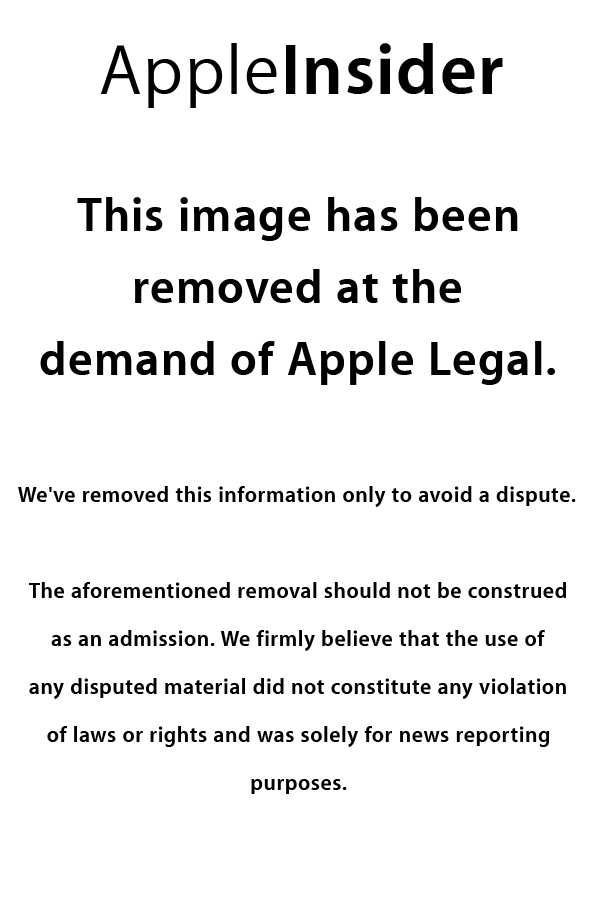 The AirPort menu in Snow Leopard's menu bar now shows the signal strength of all available wireless networks: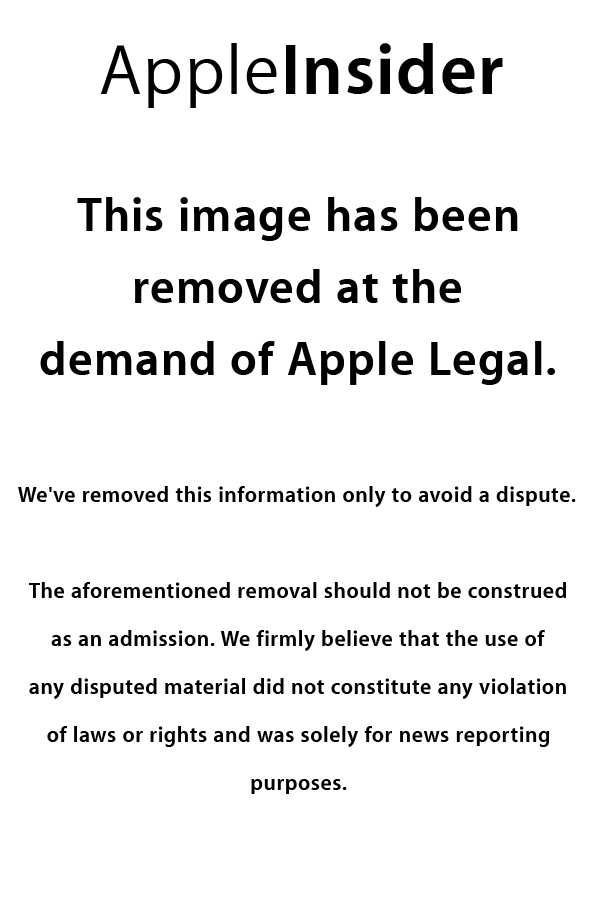 Both Audio MIDI setup and Image Capture have seen their interfaces refreshed along the lines of AirPort Utility and VoiceOver Utility: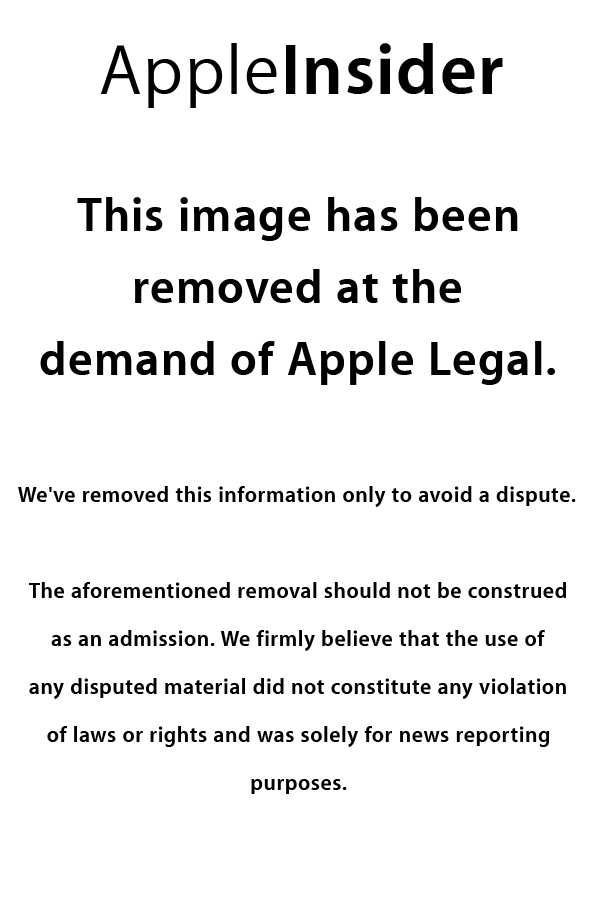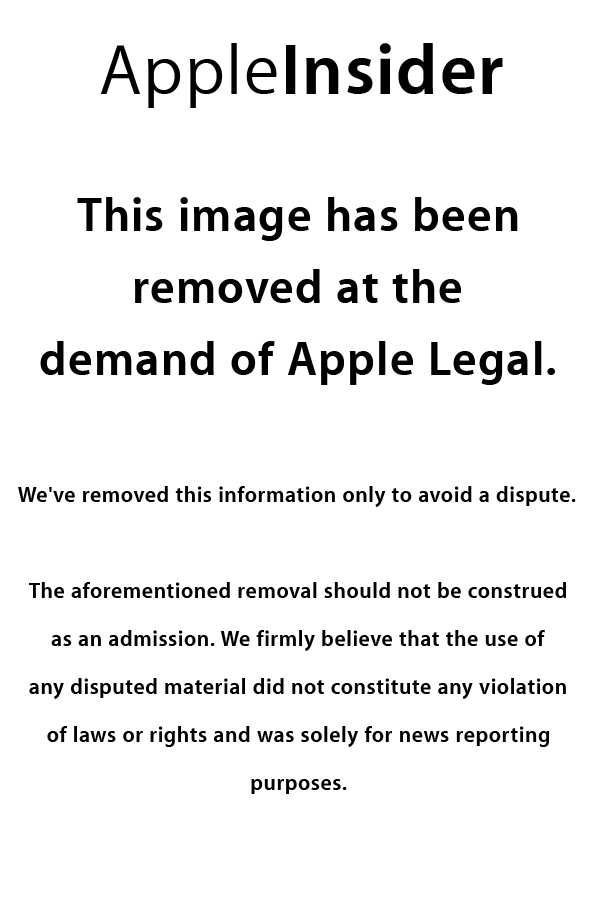 A new version of Apple's Preview app sports some snazzy new Contact Sheet and Annotation view modes: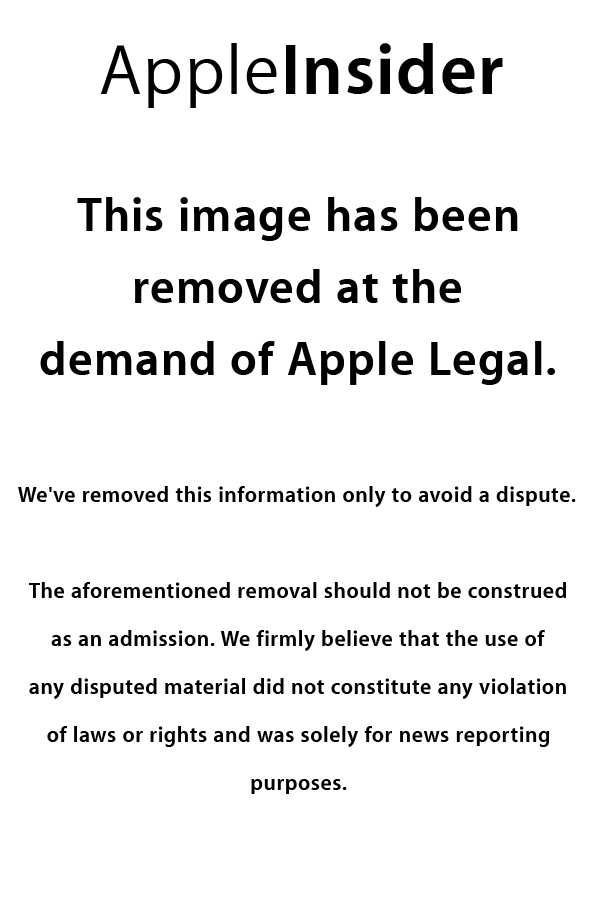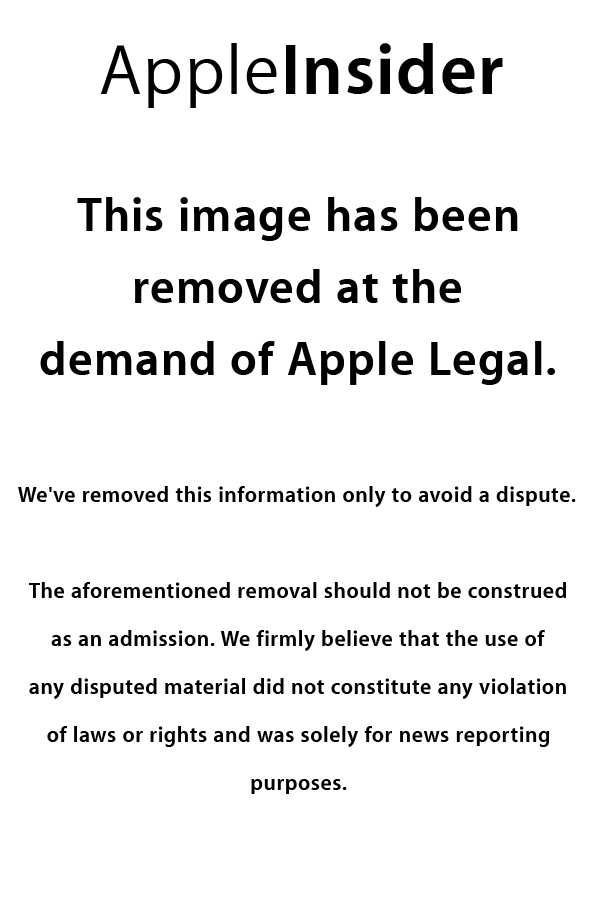 And finally, a few more shots show off the new QuickTime X interface: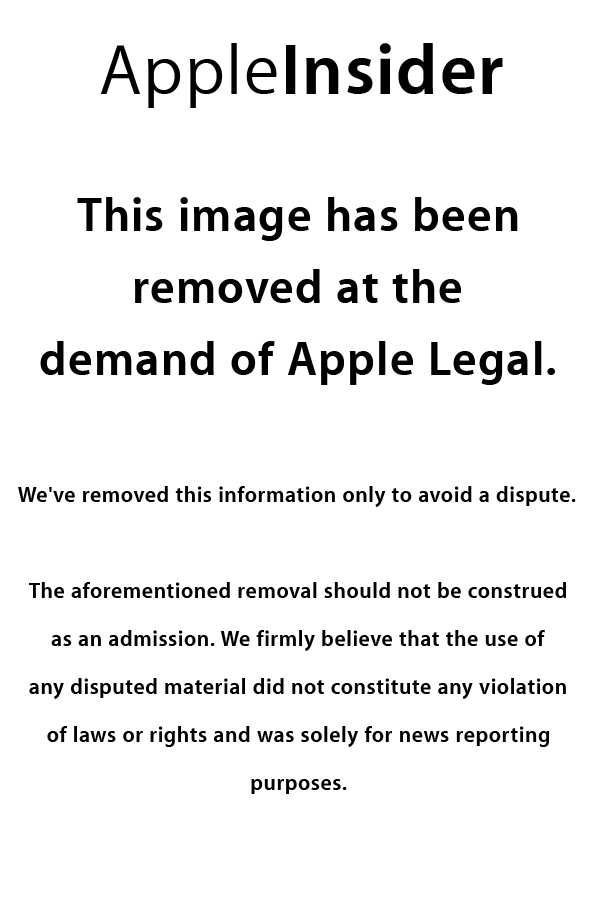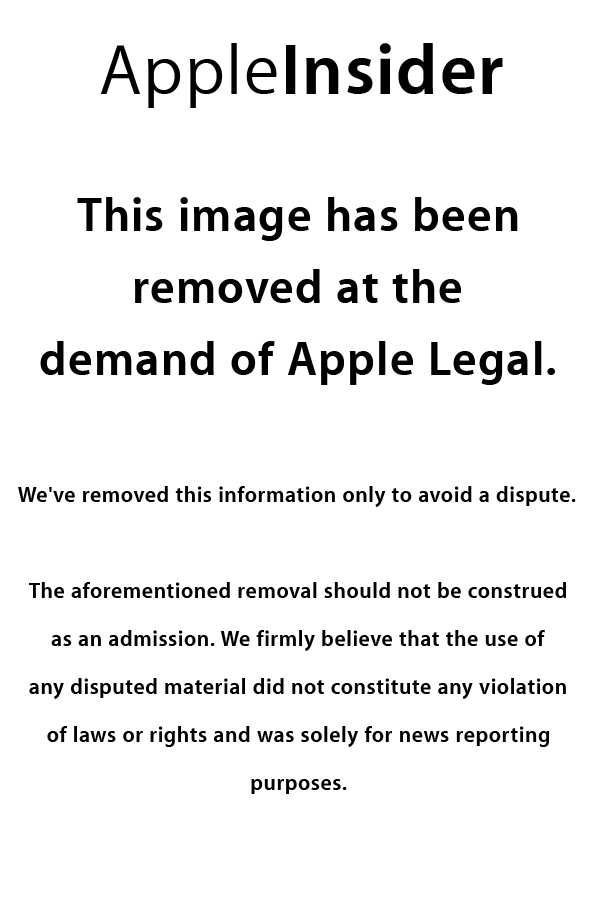 MichaelFlux.com also published an earlier and less revealing set of digital photos taken while installing the new Snow Leopard build: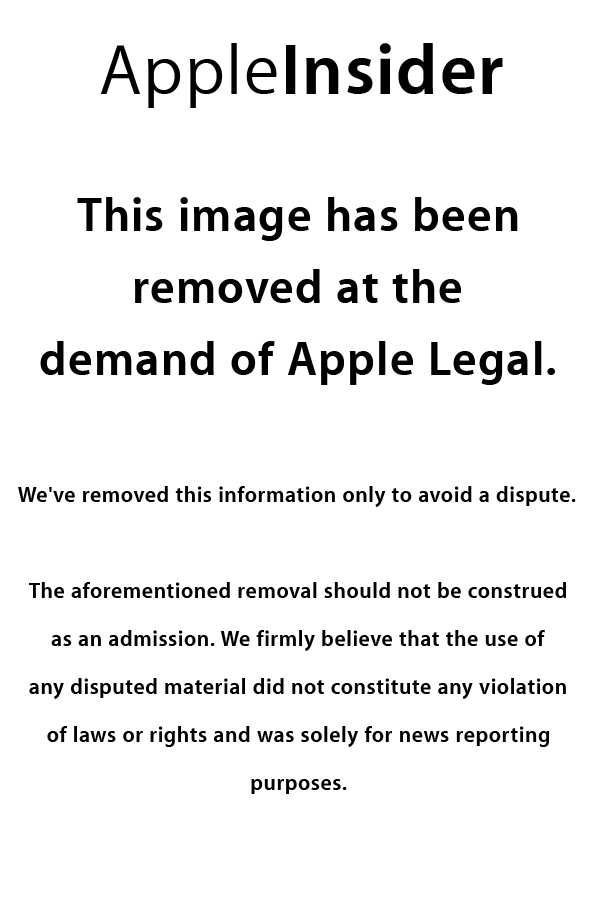 Apple said early this week it will make Mac OS X 10.6 Snow Leopard available in September as a $29 upgrade for all owners of Mac OS X 10.5 Leopard.