Briefly: Apple shoots secret commercial, hit with patent suit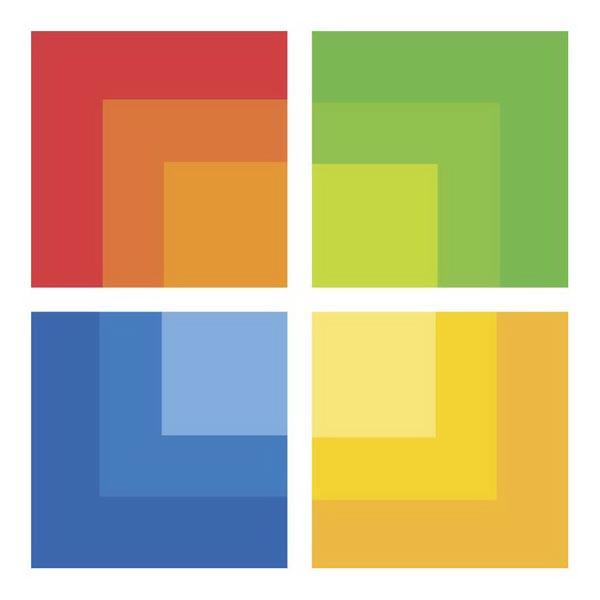 Apple this week shot a commercial for an unreleased product; a Texas company alleges the iPhone maker infringed on its patents; and Microsoft files a trademark for its new retail logo.
Apple's secret commercial
Apple filmed a commercial Tuesday for a new, unreleased product in Truckee, Calif., at the restaurant Jax at the Tracks.
Because it is a secret upcoming product, Apple kept a tight lid on the production: No information or photographs were available, according to local paper the Sierra Sun. The restaurant's owner, Bud Haley, said the spot was picked by a location scout.
"Apple found us, they're trying to show us as a hip and cool spot for the 20-something crowd," he said.
Wi-Fi patent suit attacks Apple, Sony, Nintendo
A new lawsuit from Wi-Fi-centric company Bandspeed aims to prove that Apple has infringed on two of its patents. The company's Web site describes it as "the leader in next-generation Wi-Fi management."
Filed in a U.S. District Court in Austin, Texas, the company alleges that Apple, along with Sony and Nintendo, violates its patents with regards to the ability of a device to select a Wi-Fi channel based on signal strength.
Bandspeed believes that the iPhone 3GS, Nintendo Wii and Sony PlayStation 3 all infringe on their related patents, entitled "Approach for selecting communications channels based on performance," and "Approach for managing communications channels based on performance." The company is requesting that the court issue a permanent injunction against the three companies, and that Bandspeed be granted unspecified damages.
Microsoft retail logo trademarked
The possible logo for Microsoft's upcoming retail locations was filed with the U.S. Patent and Trademark Office. The Windows-maker plans to open retail locations starting this fall to compete with Apple's own offerings.
The square logo is a new take on Microsoft's traditional Windows logo. The patent filing states that Apple's rival to the north plans to use the logo for its "retail store services and online retail services."
Microsoft's first two brick-and-mortar locations are scheduled to open in Mission Viejo, Calif., and Scottsdale, Ariz., before the year is out. The California store will be in the same shopping plaza as an already-established Apple Retail store.