Bargain price boosts Apple's Snow Leopard to swift sales start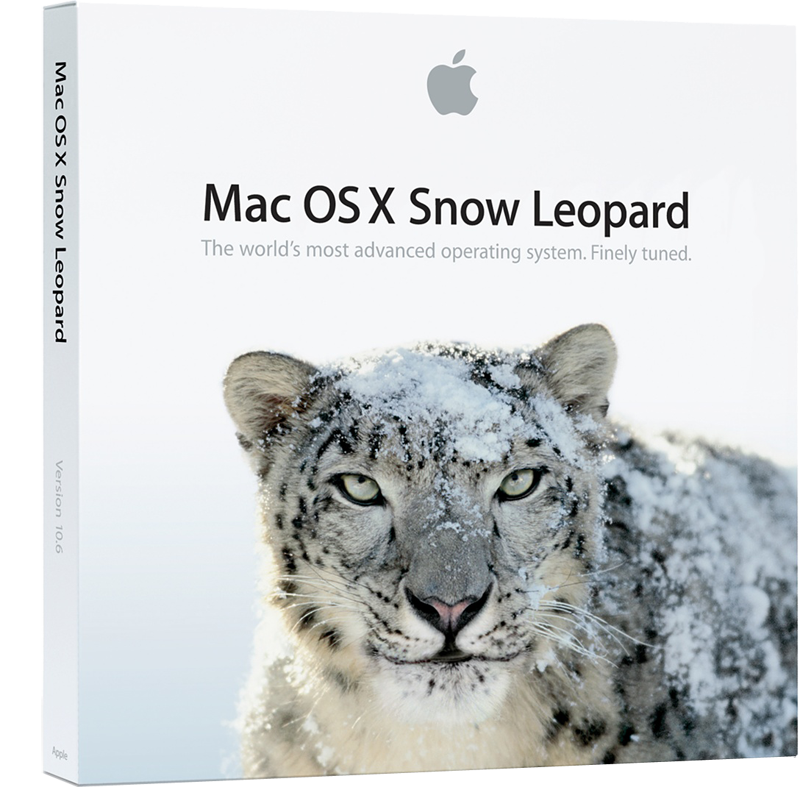 AppleInsider is supported by its audience and may earn commission as an Amazon Associate and affiliate partner on qualifying purchases. These affiliate partnerships do not influence our editorial content.
With sales twice as high as Leopard and four times better than Tiger, Apple's new operating system, Snow Leopard, is off to a tremendous start, new sales figures show.
New figures released Thursday by NPD Market Research show that Mac OS X 10.6 Snow Leopard not only bested its two predecessors in terms of sales, but it also has showed strength beyond the initial week. While each Leopard and Tiger saw sales drop more than 60 percent following their initial launch, sales of Snow Leopard reportedly dipped only 25 percent in week two.
"Even though some considered Snow Leopard to be less feature-focused than the releases of Leopard or Tiger, the ease of upgrading to Snow Leopard and the affordable pricing made it a win-win for Apple computer owners - thus helping to push sales to record numbers," said Stephen Baker, vice president of industry analysis at NPD.
Specific sales numbers were not provided by NPD, but the company said it is another strong launch for an Apple operating system. When Leopard debuted in 2007, the NPD heralded the Mac maker's ability to continually produce "blow-out" launches of its new software. In its first month, Leopard sold 20.5 percent better than Tiger in 2005. Similarly, Tiger was a 30 percent increase over 2003's Panther, and Panther was a 100 percent improvement over Jaguar in 2002.
NPD credited Apple's bargain pricing of $29 for Snow Leopard with the software's strong start.
"With pricing reduced by more than $100 for both the single-user and five-user pack versus Leopard pricing, Apple has clearly demonstrated that aggressive pricing policies in this economic environment generate an outstanding consumer response," Baker said. "As we head into the fall selling season, and the release of another major OS upgrade, it will be instructive to see if that upgrade - currently projected to sell at ASPs much higher than Snow Leopard - can deliver the same incremental increase in consumer demand that Snow Leopard has enjoyed."
In addition to pricing, Snow Leopard's mostly subtle, under-the-hood improvements were largely viewed as positive from the mainstream media. The new operating system brings a 64-bit architecture, built-in support for Microsoft Exchange, and streamlined and refined programs. The upgrade will have applications load faster, and free up an average of 7GB of storage on a user's hard drive. It was released Aug. 28.
Analyst Gene Munster with Piper Jaffray has predicted that Apple will sell 5 million copies of Snow Leopard during the September quarter launch window. He believes those sales will bring the Cupertino, Calif., company an additional $66 million in operating revenue during the quarter.