Apple's Steve Jobs tops list of teens' most admired entrepreneurs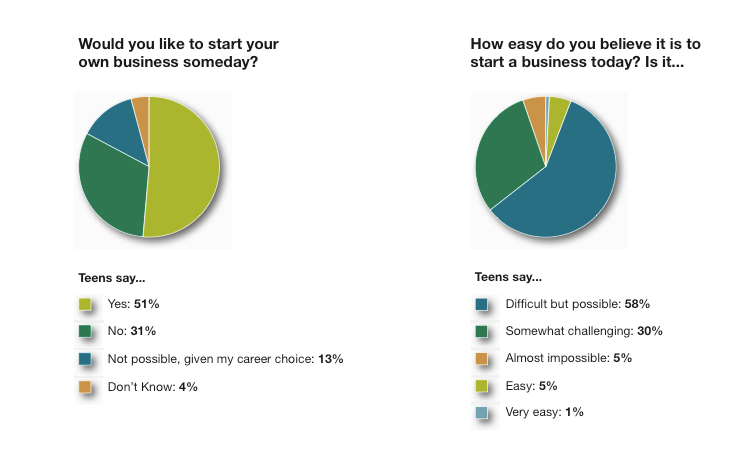 AppleInsider may earn an affiliate commission on purchases made through links on our site.
More evidence of Apple's influence within young America was discovered in a new survey, which found company co-founder Steve Jobs to be the most admired entrepreneur among teens and tweens.
In a survey of 1,000 U.S. children between the ages of 12 and 17, Jobs took top honors, ahead of media pioneer Oprah Winfrey, skateboarding legend Tony Hawk, and Facebook founder Mark Zuckerberg. Jobs won the vote with 35 percent, ahead of Winfrey's 25 percent. The study was conducted by Junior Achievement, a non-profit youth organization focused on the education.
Jobs was chosen not for his wealth, but because two-thirds of respondents who selected him said they felt he had made a difference in people's lives, or made the world a better place. Another third said his success in multiple fields made him an admirable entrepreneur.
"We live in a celebrity-obsessed culture, so it's no surprise that teens admire famous entrepreneurs like Steve Jobs and Oprah Winfrey, who have built brands around their personas as well as around their products," said Jack Kosakowski, president of Junior Achievement USA.
It's yet another example of Apple's strong mindshare among America's youth. Last week, the results of the bi-annual Piper Jaffray teen survey showed that an overwhelming majority of teens own an iPod, and those that do not plan to buy one. In addition, teens who legally purchase music almost all use iTunes. And while the iPhone has a small marketshare among teens, 22 percent intend to purchase one in the next six months.
Following Jobs and Winfrey in the survey were Hawk with 16 percent and Zuckerberg with 10 percent. They were followed by Mary-Kate and Ashley Olsen, who garnered 7 percent of the vote, and Kimora Lee Simmons with 4 percent.
The Junior Achievement poll is in its seventh year. It was conducted by Opinion Research Corporation from Aug. 20-24, 2009 via telephone, and carries a margin of error of +/- 3.2 percent.
The survey also found that 92 percent of children believe entrepreneurial skills should be taught in college or earlier, and 46 percent would like them taught in grade school. In addition, 51 percent intend to start their own businesses someday, but 88 percent felt that the current economic climate would make it difficult to do so.