Parallels Desktop 5 for Mac claims speed superiority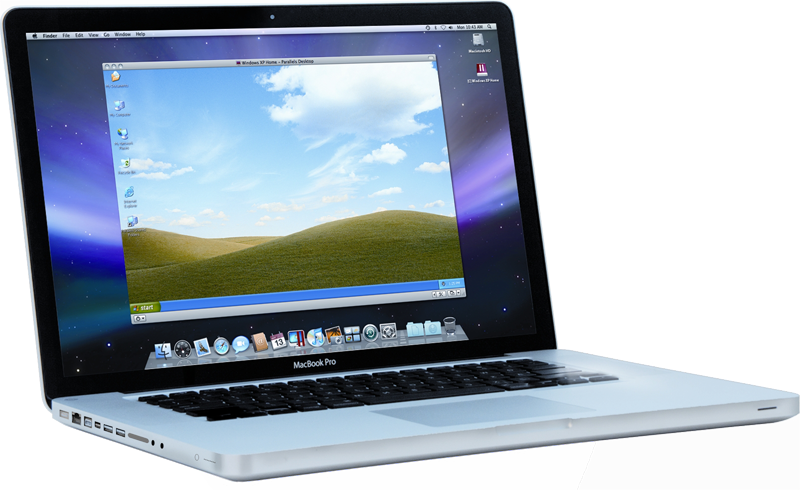 AppleInsider is supported by its audience and may earn commission as an Amazon Associate and affiliate partner on qualifying purchases. These affiliate partnerships do not influence our editorial content.
Parallels Desktop 5.0 was released Wednesday, with its developer claiming the latest virtualization software runs 64-bit Windows 7 22 percent faster than its nearest competitor on a MacBook Pro.
Parallels said that the tests, conducted by Crimson Consulting Group, also found that the new Parallels Desktop 5 for Mac is up to 300 percent faster for virtual machine operations than its predecessor. In addition, 3Dmark 2006 Professional test scores perform up to 7 times better for 3D and graphics performance.
"As the OS battles rage between Microsoft, Apple and Linux, we provide a completely customizable solution that enables people to use the applications they need with the fastest performance available, regardless of the operating system," said Serguei Beloussov, CEO of Parallels. "Parallels continues to build on its proven track record of innovation, responding to our customers by providing the fastest, smartest and most powerful Windows-on-Mac experience available."
The latest version of Parallels Desktop features more than 70 new features, including a new "Crystal view" mode, which can make Windows completely disappear. The new software also allows users to enable Apple multitouch trackpad gestures — such as pinch, swipe, and rotate — within Windows.
Full support for Aero in Windows Vista and 7 through Windows WDDM driver, including Aero Flip 3D.
Virtual machine size automatically optimized for best performance with Parallels Compressor.
Improved performance for Linux guest OS from KVM paravirtualization.
A more Mac-like experience in Windows applications through Apple trackpad gestures technology, horizontal scrolling and the application of full-screen active corners and curl page effect.
Copy and paste fidelity for formatted text and complete layouts including images, even between Windows and Linux guest OSes.
Freedom and flexibility to run Windows and Mac applications across multiple monitors.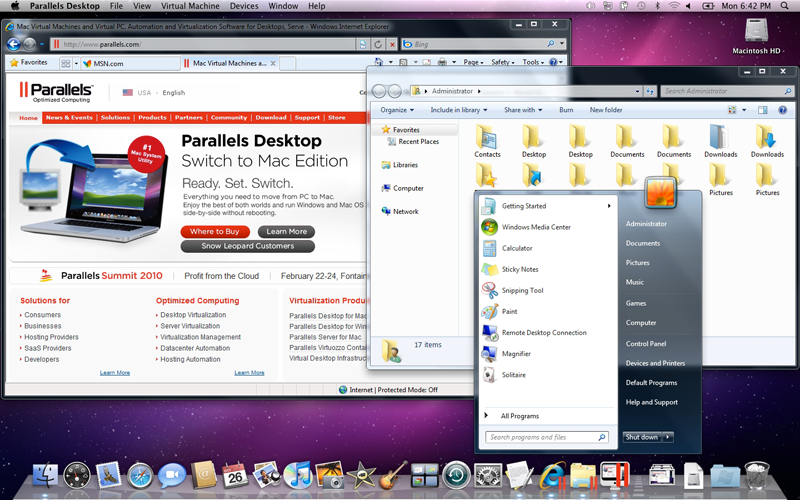 Seven times better graphics performance for games and 3D applications than the previous version with Direct X 9Ex with Shader Model 3 and OpenGL 2.1 support.
Superior graphics performance for Linux guests through OpenGL 2.1 support.
Full hardware resources can be utilized with support for 8 virtual CPUs, 64-bit Windows and Snow Leopard Server 64-bit.
Easily move PCs (including Windows 7) and third-party virtual machines to the Mac with the enhanced Parallels Transporter.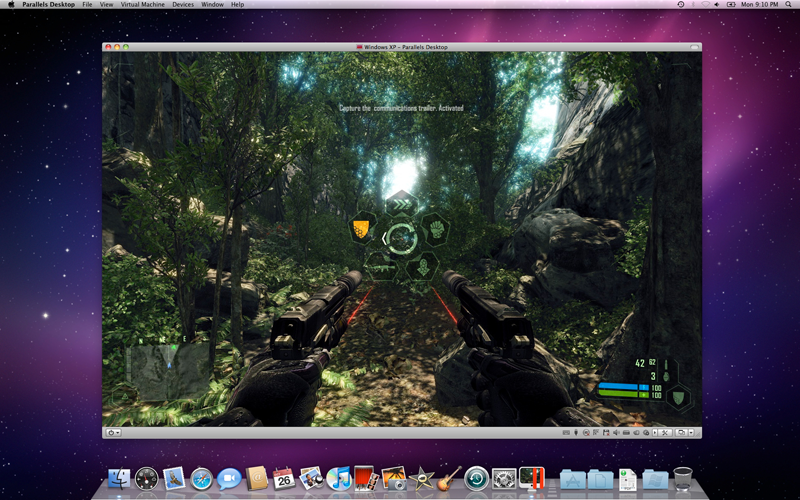 Parallels is also offering users a free trial of the software, which the company has touted as faster, smarter and more powerful. The software is available now in English, German, French, Italian and Spanish, and localized versions in Chinese, Czech, Hungarian, Japanese, Polish and Russian are expected in the coming weeks.
At $79.99, Parallels Desktop 5 for Mac includes $175 worth of additional software: Parallels Internet Security 2009 by Kaspersky with a one-year subscription, Acronis Disk Director Suite 10.0, and Acronis True Image Home 2010.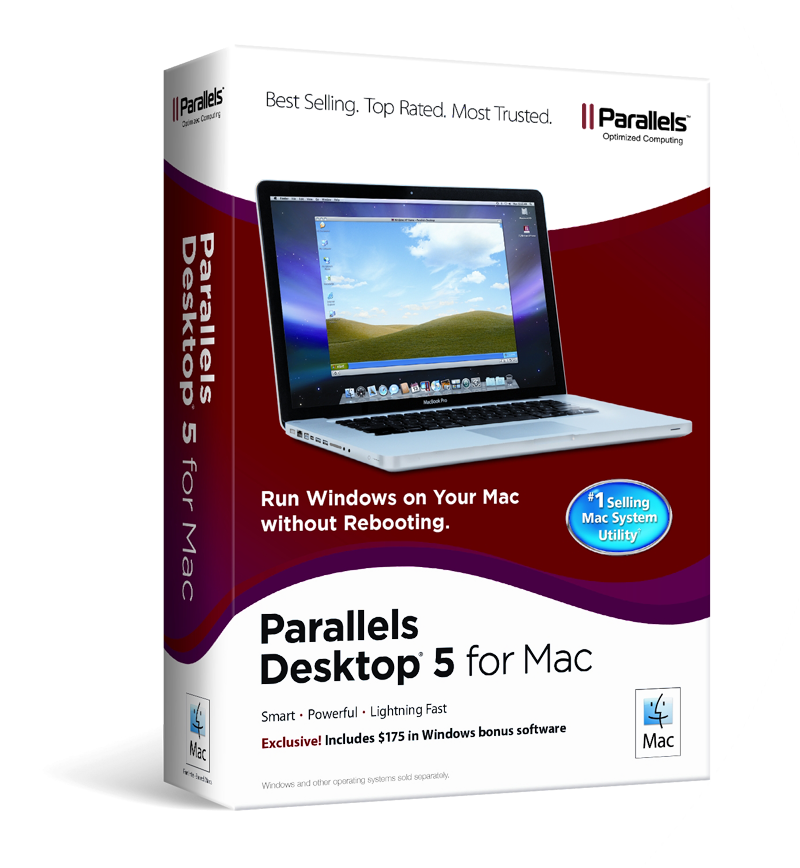 In October, competitor VMWare announced Fusion 3, with more than 50 new features. Like Parallels Desktop 5, Fusion 3 is optimized for both Mac OS X 10.6 Snow Leopard and Windows 7, taking advantage of the 64-bit architecture in both operating systems. VMware Fusion 3 also has a retail price of $79.99.