Apple's Lala purchase price disputed, Kodak storewide sale, more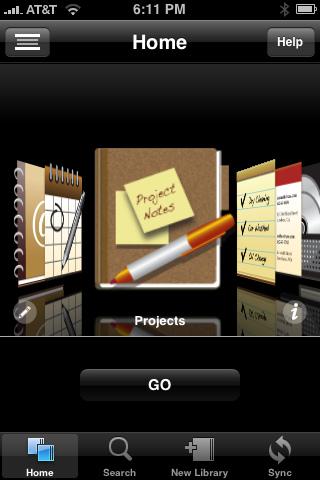 AppleInsider may earn an affiliate commission on purchases made through links on our site.
Two competing outlets disagree on whether Apple paid $80 million or $17 million for the streaming music service Lala, Kodak is having a one-day 20 percent off sale, and Bento for iPhone reaches a milestone.
Lala purchase amount in question
Yesterday, Peter Kafka of MediaMemo cited multiple sources in stating an $80 million purchase price of Lala. Last week, it was confirmed that Apple purchased the streaming music service for an undisclosed sum.
But Tuesday, Michael Arrington of TechCrunch chimed in with his own, different side: He claims Lala was purchased for $17 million by Apple. In addition, because the company allegedly has $14 million in cash, that values the entire company at just $3 million.
"We also believe that LaLa was acquired mostly for the star engineering team and the awesome recent Google deal more than for the product," Arrington said. "iTunes in the cloud isn't something we should hold our breath for. $3 million for top-of Google music results and a top team of engineers makes a lot of sense. $80 million not so much."
For his part, Kafka has not modified his original article.
Arrington's take also differs from at least one analyst, who has predicted that Apple's purchase of Lala will play a part in a cloud-based streaming service incorporated with iTunes. Such a system could allow iTunes content and purchases to be accessed easily on a number of devices.
Apple has not officially divulged any details on the purchase. So far, the company's only statement has been: "Apple buys smaller technology companies from time to time, and we generally do not comment on our purpose or plans."
Kodak store one-day-only sale
Tuesday only, Kodak is offering

">20 percent off

of everything in its store. The storewide discount includes digital cameras and video cameras, camera accessories, hardware, and printers.
Save more than $50 on the Kodak Easyshare Z1015 IS, $40 on an Easyshare W820 8-inch wireless digital picture frame, or $60 on an ESP 9 All-in-One Printer, just to name a few.
No special coupon code is needed to obtain your 20 percent discount upon purchase. Kodak's cameras all record in a Mac-friendly .MOV file format. The sale ends Tuesday evening.
iPhone Bento app sales top 100,000 in 6 months
FileMaker announced Tuesday that sales of its Bento application for the iPhone and iPod touch have crossed the six-figure threshold in its first six months of availability.
The $4.99 application aims to help users become organized and more efficient. It is an extension of Bento, the database application for Mac OS X. Bento for iPhone is created by FileMaker, a subsidiary of Apple.
"Whether they want to take client information with them on the road, track trip expenses, create To Do lists, manage membership lists, get in shape or plan events, people are enthusiastically embracing Bento for iPhone and iPod touch to organize their busy lives," said Ryan Rosenberg, vice president, marketing and services with FileMaker. "We released Bento for iPhone just last May, and it is already among the most popular productivity apps on the Apple App Store."
In September, FileMaker released Bento 3, bringing iPhoto integration to the application. It allows users to store information about photos and link them with contacts, projects, events, and other information within the software.