Prototype iPhone design was likely near-final - report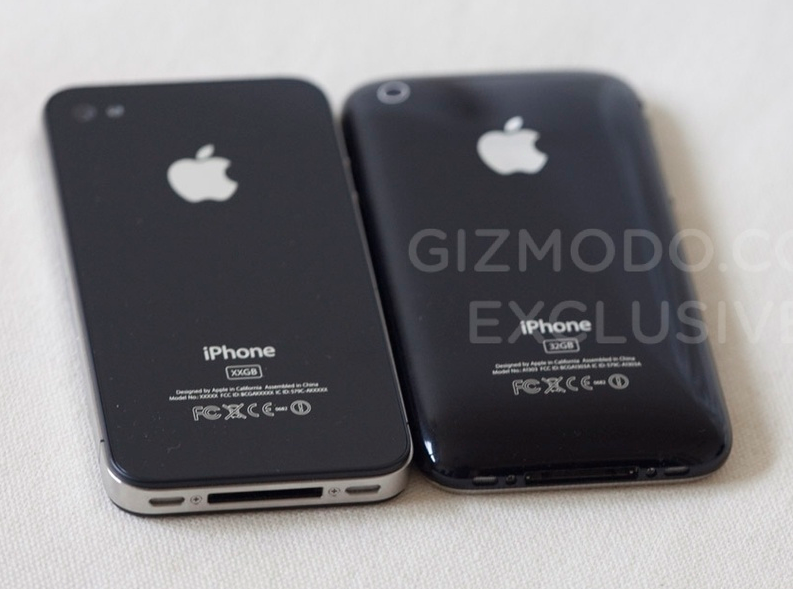 The general look and feel of the prototype iPhone recently discovered and disassembled will likely be very similar to the final shipping product of the next-generation handset Apple will release this summer.
Citing sources familiar with Apple's fourth-generation iPhone, Daring Fireball's John Gruber revealed that the barcode affixed to the prototype device obtained by Gizmodo, which read "N90_DVT-GE4X_0493," gives insight into how far along Apple is in the design of its next-generation phone.
"'N90' is Apple's codename for the fourth-generation GSM iPhone, slated for release this June or July," Gruber wrote. "'DVT' stands for 'design verification test,' an Apple production milestone. The DVT milestone is very late in the game; based on this, I now believe that this unit very closely, if not exactly, resembles what Apple plans to release."
He went on to say that although Apple is extremely secretive about unreleased products, it simply must let the units be used off of its Cupertino, Calif., campus to be tested. Apple reportedly distributes dozens of near-final units for field testing months in advance. Gruber said this practice is even more widespread with the iPhone than other Apple-developed products, because of the extensive nature of cellular network testing.
"The same was true for the 3GS a year ago, and the 3G the year before that," he wrote. "The original iPhone was announced six months before it went on sale; in the interim between the January announcement and its debut in stores at the end of June, limited numbers of them were used for field testing."
Even Apple co-founder Steve Jobs himself was spotted with an iPhone in public before the device was formally released to the masses.
The fact that the next-generation prototype iPhone was smaller and more compact than the current iPhone 3GS gave Apple the ability to wrap the test device with an outer casing that made it appear to look like a current-generation device. The person who allegedly found the handset at a bar didn't realize it was wrapped in a case until the next day.
The design of the iPhone has been largely unchanged from when it was first introduced in 2007, but the lost prototype and its near-final state would suggest Apple intends to modify the look of its handset. The discovered device abandons the curves of the previous-generation models, instead adopting a flat back made of new material to improve reception. It also sported a more angular look with an aluminum border. The prototype also replaced the volume rocker with two separate buttons.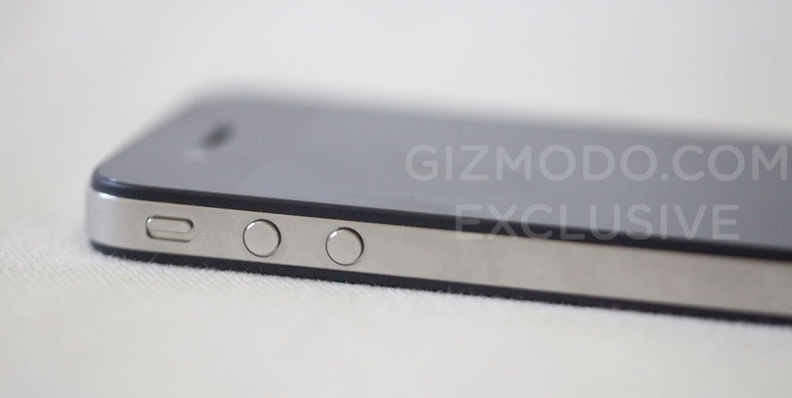 Even greater changes were found inside the device, where Gizmodo discovered shrunken components to accommodate a battery that was 19 percent larger than the current-generation model's power supply. The logic board in particular was drastically reduced in size, just one-third the size of the current model.