LG Innotek to supply 5MP camera for Apple's fourth-gen iPhone - report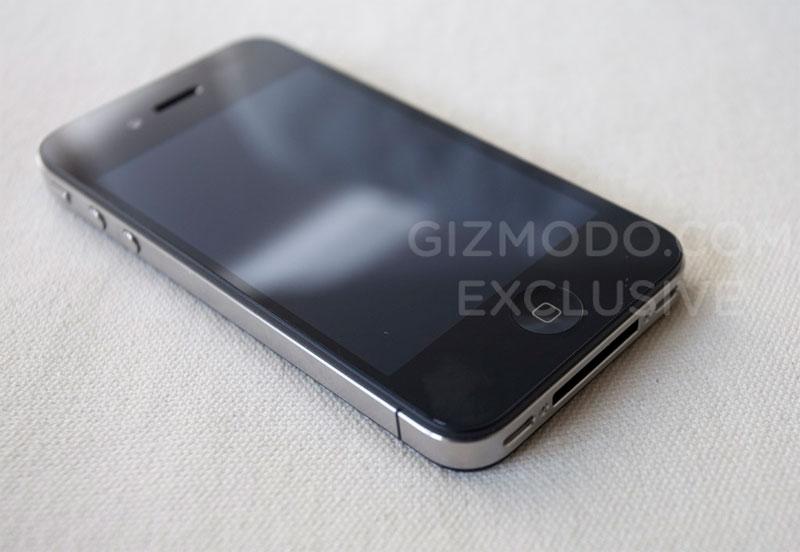 LG Innotek will serve as the supplier of 5-megapixel camera sensors for Apple's next-generation iPhone due to ship this spring, according to a report out of the Far East.
The Chosun reported Wednesday that the Korea-based electronics component maker began "producing the sophisticated cameras at its plant in Gumi this month and will mass produce them starting in the second half of this year."
The report contradicts one from Taiwanese rumor publication DigiTimes issued this past December, in which it said that OmniVision, the supplier of CMOS image sensors for the current iPhone, expected to see demand for its sensors in iPhones grow exponentially — as high as 45 million — after it secured a deal to supply a 5-megapixel camera for the next-generation iPhone.
In addition to the camera upgrade from 3.2 megapixels to 5.0 megapixels, this year's iPhone model is also expect to gain a camera flash. People familiar with the matter first revealed such plans to AppleInsider back in January, explaining that Apple had been shopping around for LED camera flash components and may have settled on Philips' LUXEON LED camera flash technology.
Since then, there has been substantial supporting evidence supporting those claims, such as the presence of camera flash functions in Apple's pre-release builds of iPhone Software 4.0, which were also first revealed by AppleInsider.
Apple's fourth-generation iPhone, which was undressed in its entirety this month after one of the company's baseband engineers lost a prototype model that was found, then sold to and exploited by Gizmodo, is also expected to ship with a front-facing video camera that will work with a mobile version of Apple's iChat video conferencing software set to debut at the same time.