Google Chrome browser for Mac leaves beta
By Prince McLean
Tuesday, May 25, 2010, 11:00 am PT (02:00 pm ET)
Google has announced the first stable release of Chrome for Mac users, now available for download.

Mike Smith, the product manager of Google's Chrome Team, said in a blog announcement, "Today, I'm happy to announce that Google Chrome for Mac is being promoted out of beta to our stable channel.

"We believe that it provides not only the stability, performance and polish that every Mac user expects, but also a seamless native Mac application experience that Mac users will feel instantly at home with."

The new release can be downloaded from google.com/chrome. It requires Mac OS X 10.5 or later, and only supports Intel Macs.

Chrome is based on the WebKit rendering engine and APIs maintained by Apple, but in contrast to Safari, it offers a variety of unique features such as extension plugins that can modify how the browser works.
Unbeatable Deals from AppleInsider & Apple's Top Authorized Resellers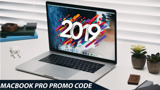 SAVE $550.00 - $150-$550 off Apple's new 2019 15" MacBook Pro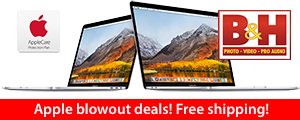 Lowest Prices Anywhere!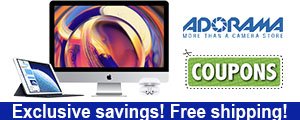 Active Forum Topics