Adobe releases 64-bit Lightroom 3 with support for tethered shooting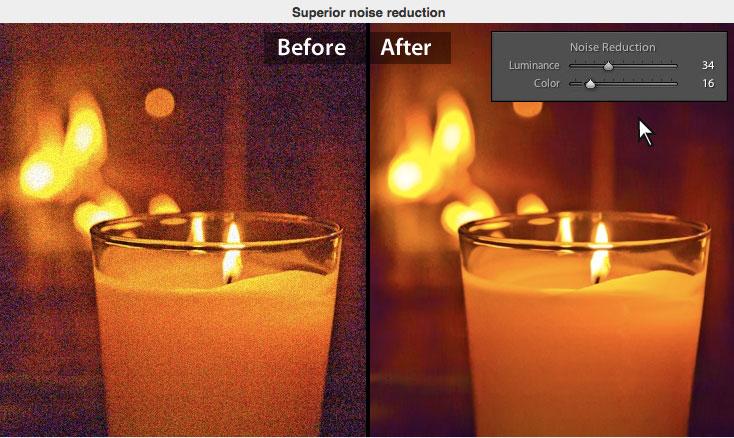 AppleInsider is supported by its audience and may earn commission as an Amazon Associate and affiliate partner on qualifying purchases. These affiliate partnerships do not influence our editorial content.
Adobe on Tuesday announced the release of Photoshop Lightroom 3 for Mac and Windows, the latest version of its professional photography software, with new features such as support for DSLR video files and tethering shooting on selected cameras.
Adobe Photoshop Lightroom 3 has a completely redesigned performance architecture that Adobe said better handles growing image libraries and provides a superior raw processing engine with noise reduction and sharpening tools. The new 64-bit capable software also has new features to optimize workflows.
"There have been over 600,000 downloads of the Lightroom 3 public beta, which has supplied us with a huge amount of valuable feedback from a passionate community of professional and advanced amateur photographers," said Kevin Connor, vice president of product management for Digital Imaging at Adobe.
"The open dialog we have with our customers allows us to further improve Lightroom and provide the best tools they need to produce high-quality images. We're happy to see that so many people are anxiously anticipating the final release, so they can start taking advantage of all the new features they had a hand in developing."
Available now for both Windows and Mac on the Adobe store, Adobe Photoshop Lightroom 3 has a retail price of $299 for new users, and $99 to upgrade. Recommended system requirements are Mac OS X 10.5, Mac OS X 10.6 with Intel-based processor, Windows 7, Windows Vista, or XP with Service Pack 3.
Adobe said Lightroom 3 was rebuilt to be fast and responsive, and the new application provides a fluid experience for photographers. Images are said to load almost instantaneously, and importing of images has been redesigned to be more intuitive, with added previews and default selections that give users quick access to sort through and find images.
Lightroom 3 also allows users to import and manage DSLR video files, as well as take advantage of tethered shooting for select Nikon and Canon cameras. It also has new state-of-the-art photographic tools for features like Luminance and Color Noise Reduction, which are said to help produce a clearer picture from high ISO or underexposed images while still preserving details.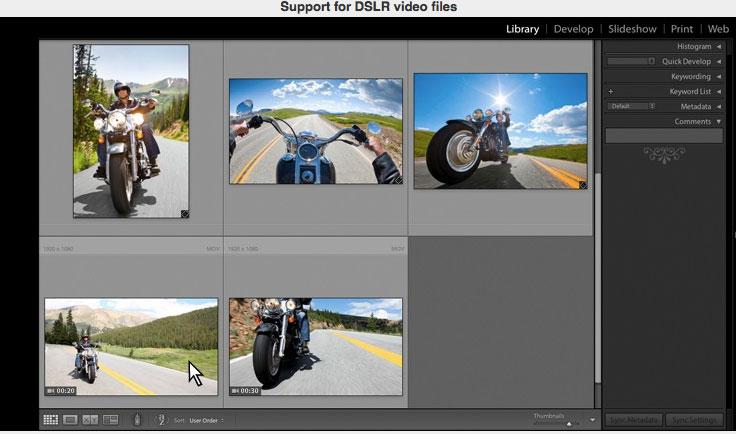 The latest version also adds the highly requested Automatic Lens Correction feature, which improves results by allowing users to apply profiles that correct for undesirable geometric distortions, chromatic aberrations and lens vignette effects that most lenses introduce to the image.
There's also a new straighten tool, allowing users to perfect vertical vertical and horizontal perspective, additional presets for applying more photographic adjustment styles, three new contemporary vignette styles, and a grain effect to add a more natural look with images.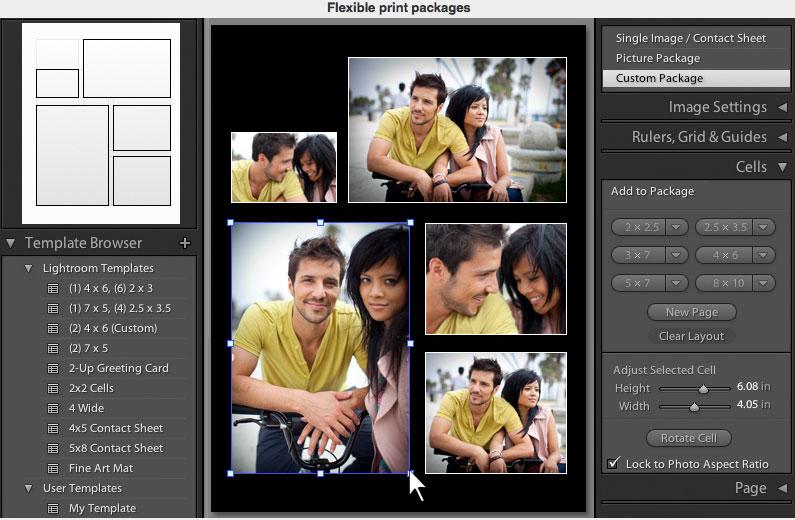 Output options in Lightroom 3 have also been expanded, with new capabilities to publish collections on online sharing sites. Flickr users can sync accounts to Lightroom with one click, and integration with other websites can be added through third-party plugins.
Lightroom 3 also has customizable print layouts which provide more refined control over how photographers present final images, and new watermarking features with options to modify text, size, location and style. Users can also export polished slideshows as video files with the option to add audio and title screens.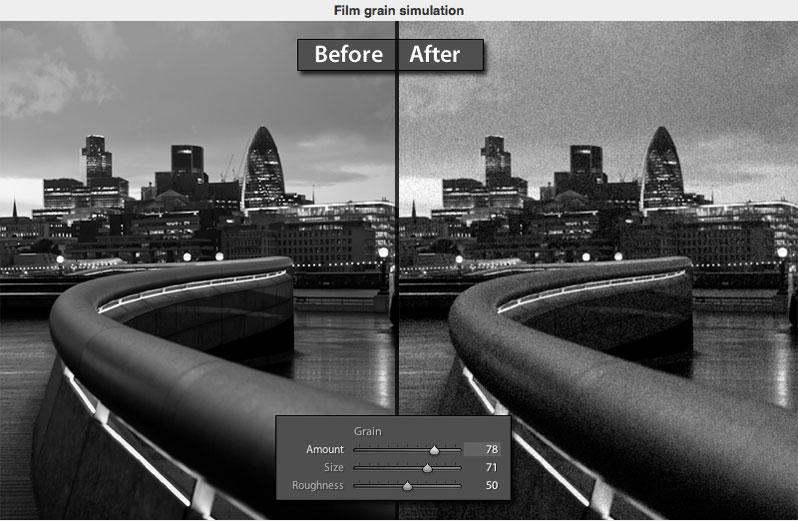 Lightroom 3 went through a public beta testing before its official release. In March, Adobe revealed that the bet was downloaded more than 350,000 times.
The last major update to Lightroom, version 2, was released in July 2008 and was Adobe's first 64-bit Mac application. Last September, Adobe claimed that Lightroom had gained market share over its main competitor, Apple's proprietary Aperture program.