Apple appoints new Senior VP of Operations to address product quality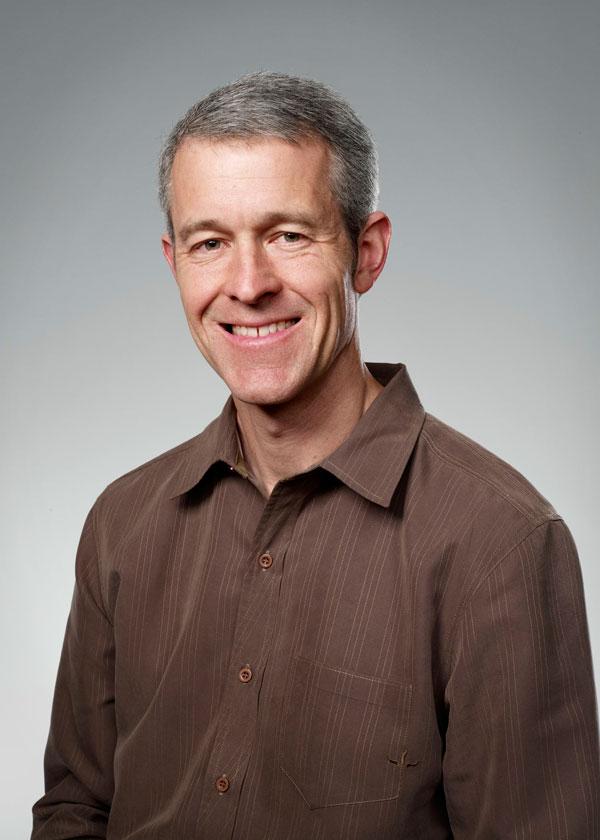 Apple has appointed a new Senior Vice President of Operations dedicated to ensuring that Apple products meet "the highest standards of quality, "AppleInsider has learned.


Jeff Williams, who came from IBM to Apple more than a decade ago, was promoted this month to join Apple's executive team as chief operation officer Tim Cook's right hand man.
Before being named Vice President of Operations in 2004, Williams held a position as Apple's head of worldwide procurement where he was responsible for helping to manage the company's supply chain and securing components for its foray into the digital music player market.
According to Apple, Williams also played a significant role in the company's entry into the mobile phone market with the launch of the iPhone, and he has led worldwide operations for iPod and iPhone since that time. In his new role, Williams will focus on assuring product quality and lead a team of people around the world responsible for end-to-end supply chain management.


It's believed Apple is grooming Williams to take on Cook's role as chief operation officer in the event that Cook takes over Steve Jobs' role as the company's chief executive. Cook has been profiled as the most likely successor to Jobs when Apple's iconic chief chooses to step down.


Apple's new $27 million man: Jeff Williams, Senior Vice President of Operations.


It appears that Apple began considering Williams for a executive leadership role in earnest back in August of 2005, when it awarded the then Vice President of Operations 40,000 stock options. At Wednesday's closing price, those options, which have since vested, would net him just over $8.3 million before taxes.


Over the next 4 years, Apple continued to award Williams with outright stock grants to keep him within the family, including a 10,000 share grant in 2006, a 20,000 share grant in 2007, a 18,750 share grant in 2008, and a 26,250 share grant last year. Those grants vest in annual or semi annual increments over a four-year periods, the latter of which won't vest completely until September of 2013.


At Wednesday's closing price of AAPL shares, Williams' total stake in Apple from employee compensation — should he remain with the company 3 more years — is worth nearly $27.4 million.