Apple preparing first betas of Mac OS 10.6.5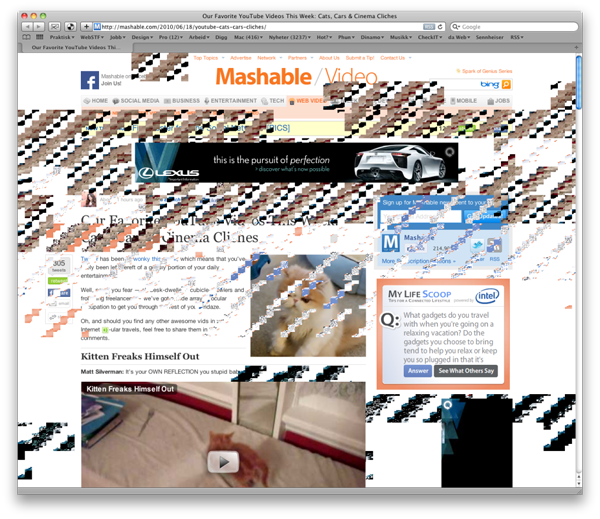 The next bug fix and maintenance release for Apple's Mac OS 10.6 Snow Leopard operating has progressed through the company's internal verification process and will soon make its way to developers for broader testing.
People familiar with the matter say a limited number of developers are expecting the first external pre-release builds of Mac OS X 10.6.5 over the next 48 hours. A wider release accessible to all paid Apple developers could come as early as this weekend.
Though it's unclear just yet what enhancements Apple's planning to incorporate into the release, graphics driver and OpenGL performance is expected to remain a priority in 10.6.5, as it has in previous Snow Leopard updates.
For their part, game makers Blizzard and Valve have both suggested that graphics issues related to some of their newer titles may be due to changes in the OpenGL implementation that shipped as part of Mac OS X 10.6.4.
"The recent 10.6.4 update from Apple has noticeable performance issues for NVidia graphic chip owners running high performance games," wrote a Valve support rep. "If you wish to avoid this, you should consider waiting to install the 10.6.4 update until Apple has had the opportunity to address this issue."
An example of graphics corruption in Safari after installing Mac OS X 10.6.4.