Apple's iOS 4.1 ships Sept. 8, will fix proximity sensor, add HDR photos [Ux2]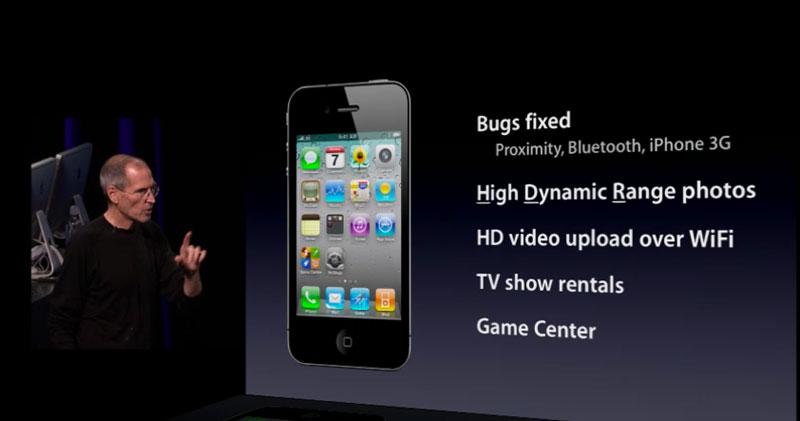 Apple announced Wednesday that iOS 4.1 will fix proximity sensor and Bluetooth issues, and will add a new feature allowing users to take high dynamic range photographs that produce stunning pictures. The new software will ship Wednesday, Sept. 8 for the iPhone and iPod touch [Updated with HDR photos and details].
Update: Following Wednesday's keynote, the golden master of iOS 4.1 was issued to developers. The new iPod touch, which will be available next week, comes with iOS 4.1 and Game Center preinstalled.
Apple Chief Executive Steve Jobs announced that Bluetooth and proximity sensor issues that currently exist with the iPhone 4 will be addressed with next week's release of iOS 4.1. Such problems have persisted since the handset was first launched in June.
"All the bugs that we get mails on," Jobs said. "We think we've nailed a lot of them, and we think you're going to be pretty happy with it."
Jobs showed off the HDR photo capability at Wednesday's keynote in San Francisco, Calif.
He revealed that the new feature will take three rapid photos — one regular, one underexposed and one overexposed. When the pictures are combined, it creates an HDR photo.
"It's pretty amazing," Jobs said. When taking an HDR photo, both it and the normal photograph will show up in the user's Photos application, so they can compare the two and choose which one they prefer.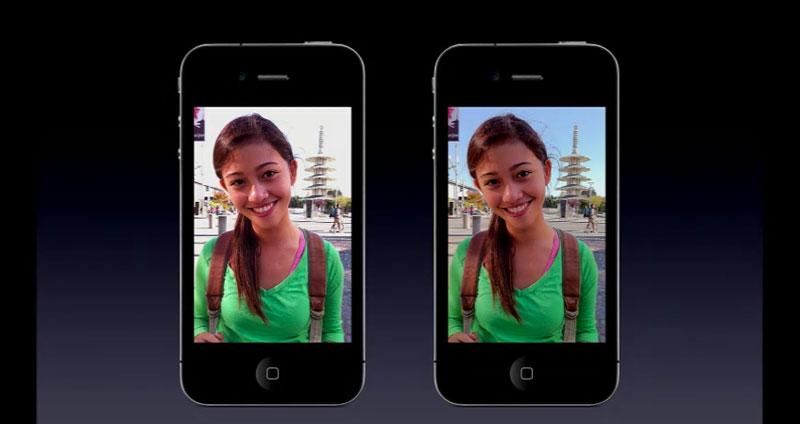 Update 2: Included are photos of the new HDR photo feature in iOS 4.1. People familiar with the golden master indicated that the HDR feature is only available when using the Camera application. When sending a photo from the Messages application, only standard pictures can be taken.
Also Wednesday, Apple highlighted GameCenter, showing how easy the application will make it for users to join a friend's game. One title running Epic Games' latest Unreal Engine was demonstrated — Project Sword — with a fully interactive 3D environment.
"That's on a phone," Jobs quipped after the title was shown off. "That's pretty remarkable.