Apple talking CDMA iPhone with two Indian wireless carriers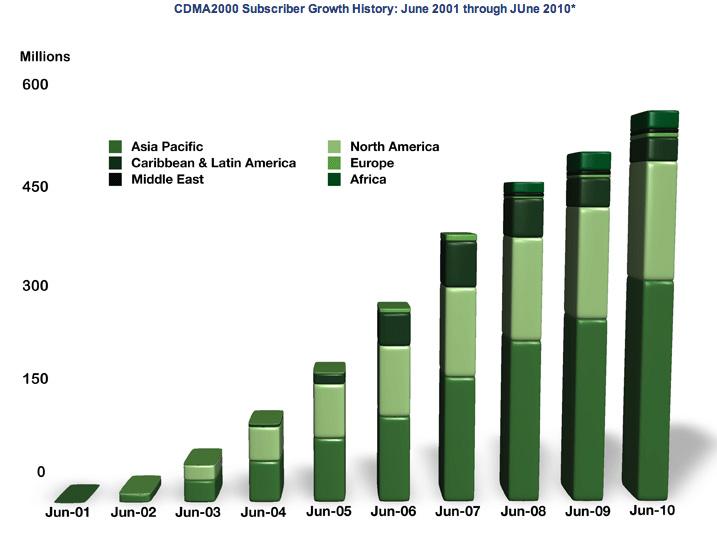 AppleInsider may earn an affiliate commission on purchases made through links on our site.
Rumors that Apple is preparing to introduce an iPhone early next year capable of running on the networks of Verizon and other CDMA wireless providers continue to heat up, with the latest report placing the company in discussions with two CDMA-based operators in India.
Following its own leads, the Wall Street Journal said Tuesday that the Cupertino-based iPhone maker is in talks with both Reliance Communications Ltd. and Tata Teleservices Ltd. over offering the device to its customers at an undetermined time in the near future.
"Tata has been in talks with them [Apple] for four to five months now," one person familiar with the negotiations told the paper, while another added that the talks have "been going on as India is a big market for CDMA." However neither source was clear on a timetable for a launch.
The news comes on the heels of reports by both the Journal and New York Times that cited unnamed sources as saying Apple is prepping the assembly lines to begin churning out millions of CDMA-capable iPhones later this year for an introduction early next year.
By introducing an iPhone capable of transmitting data over code division multiple access (CDMA) technology, Apple could expand its addressable market for the iPhone by roughly 550 million users, according to the latest official statistics from the CDMA Development Group.
In India, the move would also afford the company access to more consumers in what's been the world's fastest growing wireless market for the past several years, where growth rates are seeing 18 million new users sign up each and every month. Of India's 670 million registered wireless subscribers, roughly 20% — or 134 million — are users of CDMA handsets.
The move could also help spur competition in the region, where the cheapest iPhone from Apple's existing partners — Bharti AirTel Ltd. and Vodafone Essar Ltd. — runs roughly $670 despite the fact that nearly half of the country's population earns less than $1.25 each day, according to the Journal. Both those mobile operators offer the current iPhone, which only supports flavors of the global system for mobile communications (GSM) technology.
As it stands, the Indian cell phone market remains one of the hardest to crack, with fierce competition from big names like Nokia, HTC, and Research in Motion in the smartphone sector. For instance, Apple's share of mobile subscribers during the first half of the year failed to crack the 1% barrier.
Analyst expect the smartphone sector of the Indian market to continue to trend upwards, hitting 38 million units by 2014, representing compound annualized growth rate of approximately 78% for the preceding five year period.