Apple to launch $500 Joint Venture small business support plan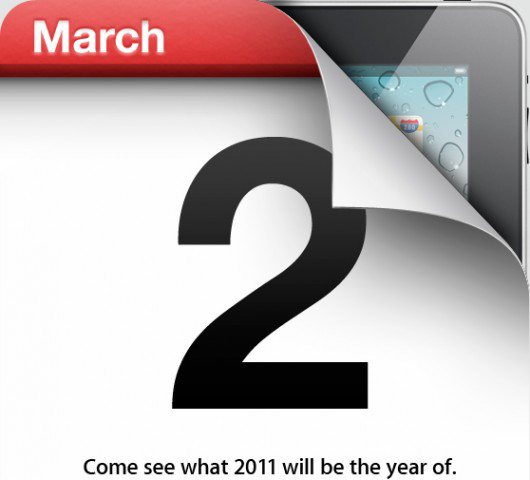 During a series of store-wide meetings on Sunday, Apple prepped its retail employees for a March 2 launch of Joint Venture, a new technical support plan targeted at small businesses, AppleInsider has learned.
Last week, AppleInsider exclusively reported that Apple had scheduled a secretive meeting Sunday for retail employees. Details emerged later that week, revealing that the meeting was called to prepare employees for the imminent announcement of a new enterprise service plan, dubbed Joint Venture.
According to people in attendance, the meeting's agenda on Sunday did indeed involve an internal unveiling of the new Joint Venture priority service plan. Sources have told AppleInsider that the plan will cost around $500 a year and will be made available to businesses when purchasing a new Mac. Up to 5 systems will be covered by the plan, though additional systems may be added for $99 a year.
The tagline for the service will reportedly be: "Get Setup. Get Trained. Keep Running." One key selling point of Joint Venture will be the option to have Apple Genius technicians install and configure Microsoft Exchange during setup.
Customers enrolled in the plan will receive priority service at the Genius Bar and gain access to an exclusive Apple Genius-manned technical support number at the corporate office. Similar to Apple's ProCare service plan, customers will be first in line for repairs.
During repairs that take longer than 24 hours to complete, customers may be eligible to borrow 15-inch MacBook Pros with iWork and Microsoft Office preinstalled.
Joint Venture will also provide customers with personal setup data transfer, limited group training sessions (up to 3 sessions per year, for up to 8 people at a time) and access to a website to schedule phone support appointments with Apple Genius technicians, according to one person familiar with the matter. Apple will reportedly continue to offer its AppleCare and One to One plans alongside Joint Venture.
The Cupertino, Calif., Mac maker intends to launch the new service on March 2 in the U.S. and March 3 in the U.K., sources said. Given that Apple has sent out invitations to a media event to release the second-generation iPad, the company could likely announce the new service plan during the event.
Apple has already begun prepping for Wednesday's event, which will be held at the Yerba Buena Center for the Arts in San Francisco. Photos surfaced last week of promotional signage outside the venue featuring a large Apple logo surrounded by numerous colored dots.
As reported last week, a new enterprise-focused support service from Apple could end up competing with members of the Apple Consultants Network. Certified Apple consultants are reportedly upset over recent changes to Apple retail policy that require technical support referrals from retail stores to go through third-party provider OnForce. It has been suggested that Apple made these changes in preparation for the launch of Joint Venture.