Apple Retail planning Jerusalem store, SoHo expansion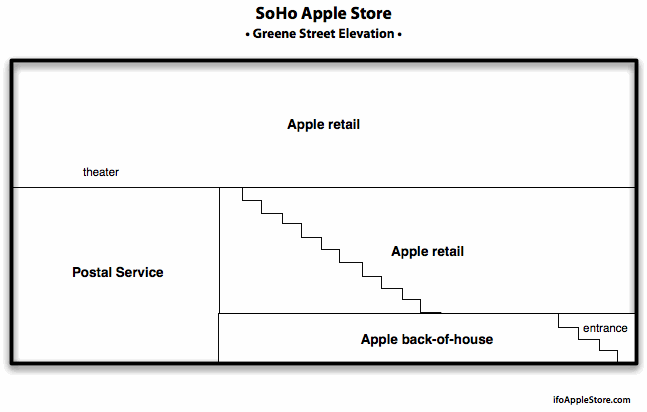 A new report claims Apple is looking to build a giant retail store in Jerusalem, while evidence continues to mount that the company is planning a retail expansion to its SoHo store in New York.
Apple is currently in negotiations with Israeli real-estate giant Bet Yair for a 5,000-square-meter retail location, as reported by The Jerusalem Post.
According to the report, the facility will hold "the world's first Apple Digital Library," though details of what that would actually entail remain sparse.
"The directors of Apple in Israel recently toured the site and reportedly said they wanted to bring the country's largest Apple store to Jerusalem for symbolic reasons," the report noted.
People familiar with the matter told The Jerusalem Post that Apple is looking to the western entrance of the city for the store's location. City planners expect the western edge to become the high-tech economic center of Jersualem.
Apple's name appeared on a lease last month for a 5,000-square-foot retail space formerly occupied by the U.S. Postal Service in the SoHo neighborhood of New York City, a tipster has told ifoAppleStore.
In addition, building permits for demolition work in the basement of the SoHo Apple store have been issued and core samples are being drilled from the ground in front of the store.
The extra space would bring the SoHo store, which is situated in a historic USPS building, more inline with other larger Apple stores in the city.
The USPS vacated the "Station A" main building in 2001, but kept a smaller post office around the corner on Greene Street. That post office, however, closed in 2009.
Because of the historic nature of the building, Apple forwent its iconic glass storefront in favor of a small black metal Apple logo hanging from the building. The location was also the first to feature Apple's trademark glass staircase.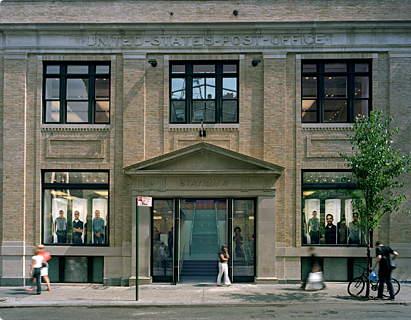 The SoHo store has been the site of several small controversies for the company. In 2008, the SoHo Alliance organization sent a letter to the New York City borough's president complaining of excessive noise, large crowds and unlawful night construction. Late last year, a former employee of the store sued Apple with allegations that she had been discriminated against after a medical leave of absence.