FCC votes to compel AT&T and Verizon to share data networks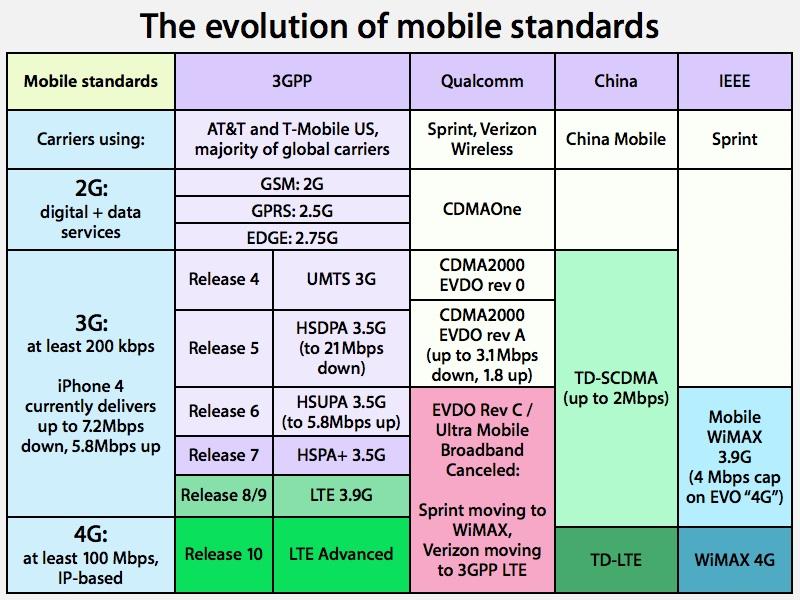 AppleInsider is supported by its audience and may earn commission as an Amazon Associate and affiliate partner on qualifying purchases. These affiliate partnerships do not influence our editorial content.
The US Federal Communications Commission narrowly voted to require big mobile carriers to contract with smaller competitors to share access to their mobile data networks, as they are already compelled to do for voice service.
The FCC's 3-2 vote, as reported by Bloomberg, mandates that leading carriers such as AT&T and Verizon Wireless must reach "commercially reasonable" agreements with smaller carriers.
FCC chairman Julius Genachowski said the new requirement would promote competition and investment, noting that "roaming deals are simply not being widely offered."
AT&T and Verizon opposed the measure, complaining that they have scores of roaming agreements and that there's no need for regulation. AT&T executive Robert Quinn said in a statement that "a data-roaming mandate is unwarranted and will discourage investment," and complained that proponents of the new regulation were not just seeking to foster roaming agreements but to "regulate rates downward."
AT&T's vocal opposition to the measure is ironic given its interests in seeking approval of its mega-merger acquisition of T-Mobile, which competitors are complaining will reduce competition and reduce choices for consumers.
If AT&T is legally compelled to resell access to its data network, the merger becomes far more attractive to all parties involved, as it puts T-Mobile's underutilized public spectrum licenses to better use while supporting more avenues for competition, not fewer.
AT&T has indicated that it wants to eventually turn off T-Mobile's non-standard 3G service and repurpose the smaller firm's AWS bands for 4G LTE service, ostensibly supporting high speed data service roaming with carriers such as MetroPCS, which already use AWS for LTE data.
In addition to MetroPCS, the report also noted Sprint Nextel, Leap Communications, and other independent carriers as being potential beneficiaries of the new ruling.
Steven Berry, president of the Rural Cellular Association that represents nearly 100 small American mobile carriers, said in a statement that "consumers will benefit from a more competitive marketplace, and carriers will be encouraged to invest in advanced networks."
For hardware makers such as Apple, the ruling encourages the development of compatible, standardized networks that facilitate roaming, and enables consumers greater choice in mobile providers rather than being locked to a specific carrier as Apple's iPhone has been for the last four years due to technical incompatibilities that prevented roaming agreements between carriers.
The buildout of new, next generation LTE networks by both AT&T and Verizon and smaller regional carriers promises to finally return the US back to the potential for inter-carrier roaming once common under the old AMPS mobile networks in place before the last decade of incompatible barriers arose between the digital networks of GSM, CDMA, and iDEN mobile carriers.