Apple says it's building 'crowd-sourced traffic' service for iPhone users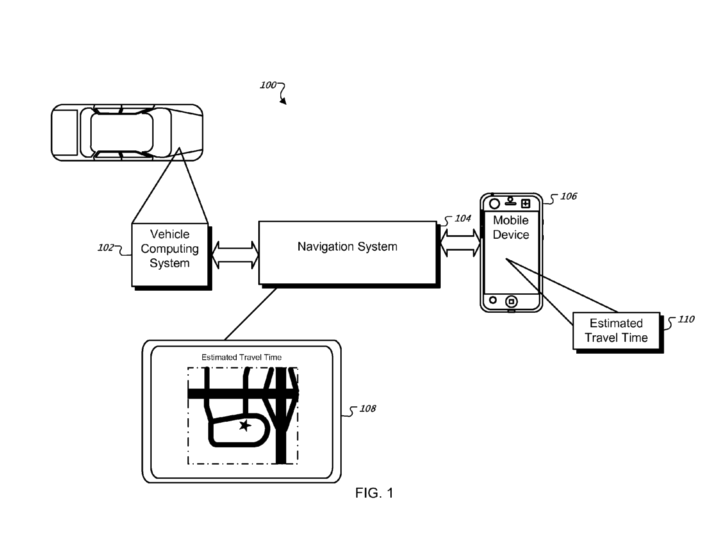 AppleInsider may earn an affiliate commission on purchases made through links on our site.
Apple has revealed that it is collecting data to help create an "improved traffic service" for iPhone users, a product it intends to launch in the next few years.
The revelation came as part of Apple's list of questions and answers related to iOS security and location tracking. The iPhone maker revealed in its answers that it is "collecting anonymous traffic data to build a crowd-sourced traffic database."
The company went on to say that it intends to provide iPhone users with an "improved traffic service in the next couple of years." It offers no more detail on what the service is, or what it could mean for iPhone users.
The answer does not clarify whether its use of the word "traffic" is related to the network data kind, as connected devices like the iPhone send and receive, or the vehicular form of traffic. Either, of course, would be applicable to a mobile device like the iPhone.
Apple has shown interest in creating its own mapping software for the iPhone, moving away from data provided by rival Google that is currently utilized. In 2009, AppleInsider revealed a patent application from Apple related to GPS route-planning, which would take into account a variety of factors in planning someone's road trip, including traffic.
The Cupertino, Calif., company also purchased Google Maps competitor Placebase in 2009, and in 2010 it acquired another online mapping company, Poly9. And last year, starting with iOS 3.2, Apple began using its own location databases for the Maps software on iOS devices like the iPhone, moving away from databases maintained by Google and Skyhook Wireless.
As for Internet traffic, the iPhone was dubbed the "Hummer of cellphones" by The New York Times in 2009, after AT&T's network in the U.S. experienced difficulty handling traffic from an influx of iPhone users. Apple also tweaked its phone to lessen the strain on AT&T's network, it was revealed by The Wall Street Journal in 2010.
The bandwidth consumption of devices like the iPhone even prompted AT&T to institute a 2GB data cap on new customers starting in June 2010. The move aimed to curtail "data hogs" on its network, which the company said consume 40 percent of total bandwidth, even though they make up just 3 percent of the total number of users.