Apple's fifth-gen iPhone rumored to have curved glass screen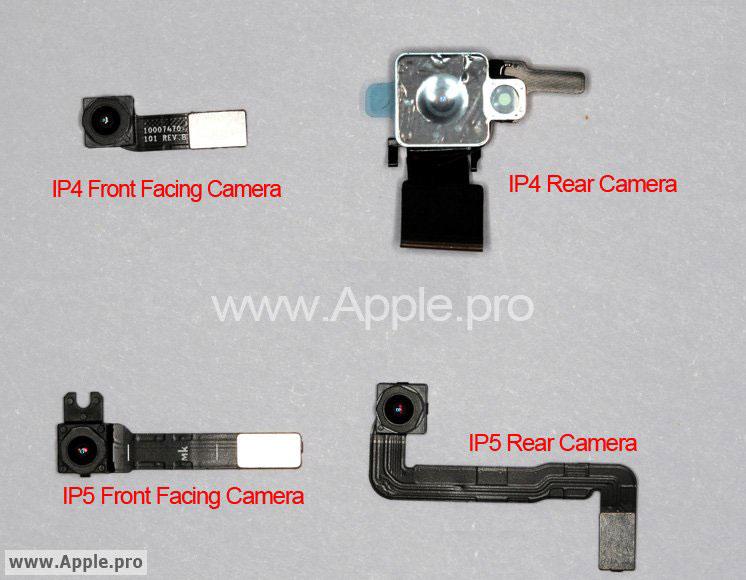 The latest rumor from Apple's supply chain in Taiwan is that the fifth-generation iPhone will have a curved glass cover for its touchscreen display.
Sources in the supply chain reportedly told DigiTimes that Apple has purchased between 200 and 300 glass cutting machines to be used by glass makers for the production of curved displays. Cover glass makers are said to be "reluctant to commit investment" in such equipment because of costs.
"The glass slicing machines are currently being stored at associated assembly plants and will be brought online once yield rates for the production of curved glass reaches a satisfactory level," Monday's report said.
Because the "iPhone 5" is set to launch later than usual this year, suppliers do not yet have a timetable for volume production of the next-generation device. Apple reportedly continues to work with suppliers including cover glass, glass cutting, lamination and touch sensors to improve yield rates.
The concept of a curved glass smartphone screen was a major feature of the Google Nexus S, which launched in the U.S. last December. The flagship device from Google, which was the first to run the "Gingerbread" Android mobile operating system, sports a 400-by-800-pixel display on a unique "contour display" with curved glass.
As for the fifth-generation iPhone, the most recent details have suggested the device will have a camera lens and LED flash spread further apart on the rear of the device. This would allow for improved photos in low-lighting conditions by reducing the "red eye" effect sometimes created by camera flash.
Other reports have suggested that Apple is looking to slightly enlarge the display of the next iPhone, utilizing an edge-to-edge Retina Display while retaining the same form factor as the current iPhone 4. However, Monday's report is the first indication of a supposed curved screen for the next-generation iPhone.