Microsoft says next-gen Windows systems coming next year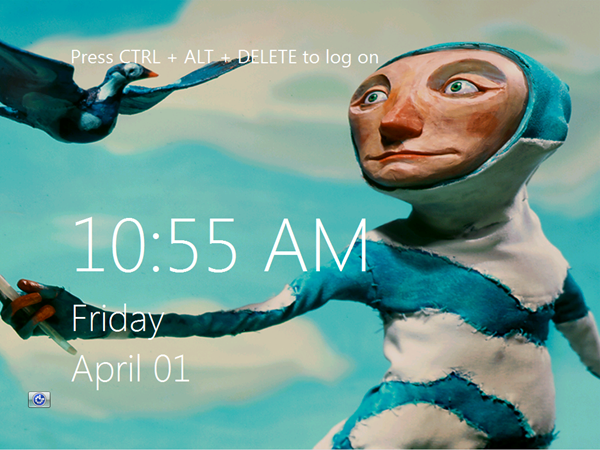 Speaking at a developer forum in Tokyo, Japan on Monday, Microsoft CEO Steve Ballmer confirmed plans for a 2012 launch of the "next generation of Windows systems," which will include Windows 8 slates and tablets.
During the keynote, Ballmer publicly used the name "Windows 8" for the first time. While touting advances made in Windows 7, Ballmer noted, "There's a whole lot more coming."
"As we progress through the year, you ought to expect to hear a lot about Windows 8. Windows 8 slates, tablets, PCs, a variety of different form factors" he said.
Microsoft announced in January that it plans to port Windows 8 to the ARM system-on-a-chip architecture in order to compete with devices like Apple's iPad. "Windows PCs will continue to adapt and evolve. Windows will be everywhere on every device without compromise," said Ballmer at the Consumer Electronics Show.
Early builds of Windows 8 hint at a scalable cross-platform solution that could make its way into tablets and phones. Microsoft has struggled in the mobile market, partly due to Intel's unsuccessful efforts to meet low power requirements with its line of Atom chips.
Ballmer admitted on Monday that the company's "big sort of effort" to transform communication with Windows Phone had arrived late. "We came to market with Windows Phone about a year later than I wish we had, shame on us. But, we're moving forward very actively," said Ballmer. The company is set to launch a major upgrade to Windows Phone on Tuesday.
He also noted during his remarks that the 18 months since his last trip to Japan were the "longest period of time between visits in Japan." According to Ballmer, Japan is Microsoft's second-largest subsidiary in the world. This year, the Redmond, Wash., corporation celebrates 25 years of being in business there.