Apple's iCloud free at first, then $25 a year, sources say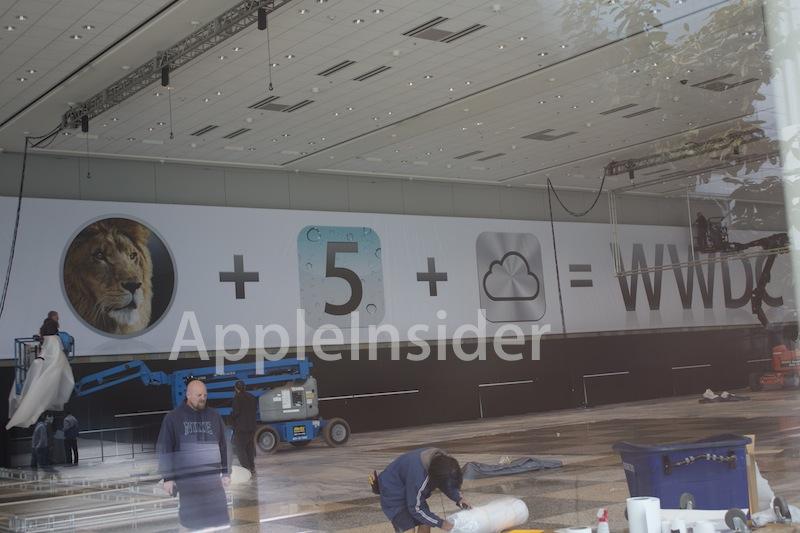 AppleInsider may earn an affiliate commission on purchases made through links on our site.
Music industry insiders allege that Apple's forthcoming iCloud service will have an initial free period for iTunes Music Store customers, but the company plans to eventually charge a $25 a year subscription fee.
The Los Angeles Times confirmed on Thursday earlier reports that Apple had finalized contracts with the last of the major music labels, according to sources familiar with the negotiations.
"The service initially will be offered for a free period to people who buy music from Apple's iTunes digital download store," the report read. "The company plans to eventually charge a subscription fee, about $25 a year, for the service."
It is unclear, though, whether the report refers to the cost of the whole iCloud service or just the streaming music feature. By comparison, MobileMe, Apple's current online storage and sharing solution, costs $99 a year.
In addition to charging a subscription fee, "Apple would also sell advertising around its iCloud service," the report noted, without providing details on why Apple would both charge for the service and sell advertising. Sources also indicated that Apple "envisions the service to be used for movies, TV shows and other digital content sold through iTunes."
Sources told AppleInsider on Wednesday that Apple could offer general iCloud features free to Mac users who make the upgrade to Mac OS X Lion, though a music streaming service would likely come with a price tag. Music industry executives have previously suggested that Apple's cloud-based music service could be free at first, but would eventually cost money.
People knowledgeable with the terms of Apple's agreements with the music labels claim 70 percent of the revenue from iCloud's music service will go to the labels and 12 percent will go to the publishers, leaving Apple with 18 percent, according to Thursday's report.
However, those numbers contradict a report from CNet earlier on Thursday that alleged Apple would keep 30 percent of revenue and share 58 percent with the labels and 12 percent with publishers. That report also cited sources claiming Apple's streaming music service won't be available on Monday "but will be offered soon," though it will reportedly store only music purchased from the iTunes.
Apple is set to unveil the service next Monday at the Worldwide Developers Conference keynote in San Francisco, alongside a preview of Mac OS X 10.7 Lion and the introduction of iOS 5. Banners posted in preparation for the event have revealed the iCloud icon.
The Cupertino, Calif., company is said to have pushed up the release of the iCloud service because rivals Amazon and Google have launched their own cloud-based music storage solutions, though Apple differs from its competitors in that it renegotiated licenses from rights holders. Amazon has reportedly faced a backlash from record labels for initiating its Cloud Drive online music streaming service without new licenses.