Massive Android activations not viewed as concern for Apple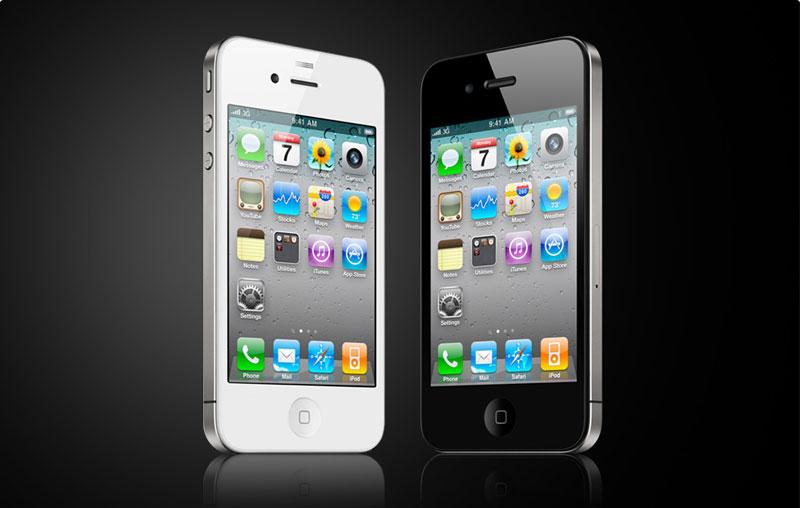 AppleInsider is supported by its audience and may earn commission as an Amazon Associate and affiliate partner on qualifying purchases. These affiliate partnerships do not influence our editorial content.
Though activations of new Android devices are now significantly outpacing iOS, it is viewed as representative of a larger trend of surging growth in the smartphone market, which will also benefit Apple.
Analyst Gene Munster with Piper Jaffray said Friday he remains comfortable with his estimate of 16 million iPhone units sold in the June quarter, despite Google's announcement on Thursday that Android activations are now greater than 550,000 per day. The search giant revealed in its quarterly earnings report that total Android activations for its June quarter were about 50 million units, up 57 percent quarter over quarter.
For comparison, Munster has projected Apple will have activated 29 million iOS-powered devices in the June quarter, including the iPhone, iPad and iPod touch. That would be an increase of just 2 percent quarter over quarter.
"Apple's numbers are deceivingly low given the shift in timing of the iPhone upgrade," Munster wrote in a note to investors. "We believe iOS devices would have been up ~20% (quarter over quarter) if iPhone 5 had shipped in June."
He believes there are two clear winners in the growing smartphone market with Google's Android and Apple's iOS. And in his view, Android activations are evidence of how significant that growth is, which is a trend that will benefit Apple and sales of its iPhone.
Munster also noted that Android is available on multiple devices in various configurations from a variety of hardware manufacturers. In contrast, the iPhone and iPad lineup is extremely limited, which makes a direct comparison somewhat unfair.
He also said that Android appears to be having great success in prepaid emerging markets, while Apple has not seen as strong of a performance in those countries. He does not, however, expect that Apple will introduce a new low-end iPhone this year, as some others have predicted.
Instead, Munster sees Apple shifting previous-generation iPhones into emerging markets in the next year. That aligns with one report that claimed Apple will keep around its iPhone 3GS, first released in 2009, after the debut of a fifth-generation iPhone this year.
When that fifth-generation iPhone is released this year, Munster expects to see a "huge spike" in iPhone sales in the September quarter. In that period, he sees total sales reaching 21 million.