'Neat stuff coming' soon to iTunes Store, Apple teases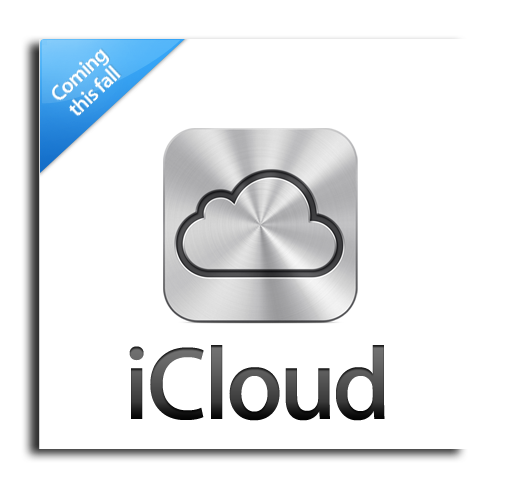 AppleInsider may earn an affiliate commission on purchases made through links on our site.
When asked about the level of content available on the iTunes Store, Apple Chief Financial Officer Peter Oppenheimer revealed that the company plans to offer "neat stuff" in the next quarter.
The comment was a rare tease at future products, as Apple is notoriously tight lipped about its plans. Oppenheimer offered the small detail when asked about the amount of content available on the iTunes Store.
The information came in response to a question from analyst Brian Marshall with Gleacher & Company, who asked why Apple doesn't offer more movie titles on iTunes. One estimate from Marshall in late 2010 estimated that the iTunes movie rental service is one-tenth the size of market leader Netflix.
"We have a very, very broad library of movies and TV shows, particularly here in the U.S.," Oppenheimer said in response. "We add more content internationally in each quarter, and look for more content coming this quarter across the various stores. We have some neat stuff coming."
Before this year's Worldwide Developers Conference, numerous reports indicated that Apple had reached streaming music agreements with all four major record companies. But at WWDC, Apple's formal announcement of the iCloud service only included the $25-per-year iTunes Match, which allows users to re-download songs they have purchased elsewhere, rather than stream their collection without using up local storage space.
While those rumors primarily revolved around music, at least one report indicated that Apple was pursuing licensing deals with movie and TV studios as well. If those deals were to be reached, it could allow users to remotely store and stream copyrighted video content over the Internet.
By offering access to copyrighted content from any Internet-connected device, Apple could allow a user to access their entire media library of movies, music and TV shows without the need to locally store any of it on a device with limited capacity, like an iPhone or iPad.
Detailing Apple's alleged talks with Hollywood studios, Greg Sandoval of CNet said in May that Apple had already been in discussions for over a year. One major snag allegedly in the way of a deal was said to be the so-called "HBO window," in which three of the top six film studios have a distribution deal with HBO.
Though Apple made no mention of streaming movies or music when it announced iCloud, the service is not set to launch in its entirety until this fall, which has led to speculation that streaming could be an unannounced feature that will be unveiled at a later date. iCloud will be a free service that will include the former MobileMe services, including contacts, calendar and mail; the App Store and iBookstore; iCloud backup; iCloud storage; iCloud Photo Stream; and iTunes in the Cloud.