Apple leases 1,300-worker Cupertino office space amid growth surge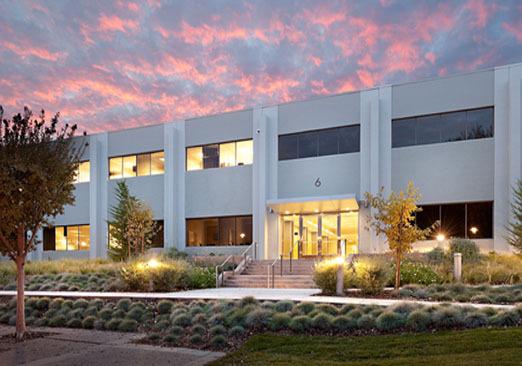 AppleInsider is supported by its audience and may earn commission as an Amazon Associate and affiliate partner on qualifying purchases. These affiliate partnerships do not influence our editorial content.
Apple has signed a deal to take over 373,000 square feet of office space in its home town of Cupertino, Calif., even as it plans new headquarters that will take up a mammoth 1 million square feet.
The San Jose Mercury News reported on Wednesday that Apple has "struck a deal to lease a big office campus" in the city that could provide 1,300 of its workers with space.
City officials have confirmed the deal, which will allow the iPhone maker to rent 373,000 square feet of the former Measurex campus, now known as Results Way Coporate Center.
"This is all good news for the city," said Kelly Kline, who serves as the city's economic development manager. "Apple is the premier corporation in Cupertino." Kline expects Apple to perform renovation work before it moves in.
"Apple is going through remarkable growth," said Todd Shaffer, a senior vice president with realty firm Cornish & Carey Commercial. "Results Way is one of the few large campuses that they could lease. Apple has been expanding aggressively in Cupertino."
Results Way Corporate Center
Space has grown tight in Silicon Valley as major tech companies wrangle to grab space as they expand. One commercial real estate agent told the Mercury News the area hadn't seen this kind of expansion since the dot-com boom era in the late 1990s.
Apple CEO Steve Jobs presented his solution for the space squeeze last month: a massive circular building a curved glass exterior intended to house roughly 12,000 employees. By comparison, Apple's current headquarters at One Infinite Loop, which Jobs intends to keep alongside the proposed new campus, holds about 2,600 employees.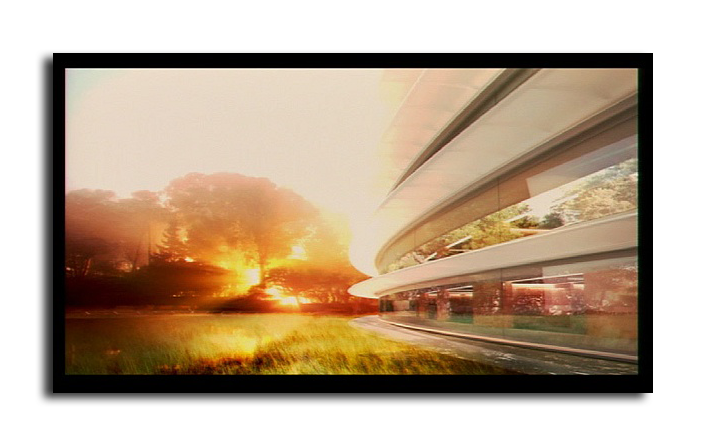 "Apple's grown like a weed. And, as you know, we've always been in Cupertino." Jobs said at a city council meeting. The company struggled to find space for its 12,000 employees based in the area, resorting to renting offices "at an ever greater radius" from its headquarters.
Jobs compared the proposed building to a spaceship, noting that Apple may "have a shot at building the best office building in the world." The new building would sit on nearly 150 acres of land, 80 percent of which would be landscaped.