Beleaguered RIM to lay off 2,000 employees, 11% of workforce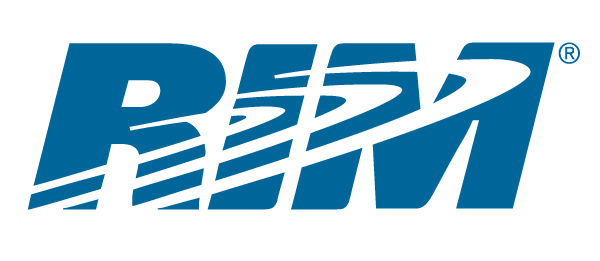 AppleInsider is supported by its audience and may earn commission as an Amazon Associate and affiliate partner on qualifying purchases. These affiliate partnerships do not influence our editorial content.
Research in Motion, which has seen its BlackBerry lineup struggle against Apple's iPhone and Google Android, announced on Monday that it will cut 2,000 jobs, or about 10.5 percent of its workforce.
RIM's layoffs, part of the company's "cost optimization program," will bring its total global workforce to about 17,000 people. The company called the reduction a "prudent and necessary step" to take after its workforce has nearly quadrupled in the last five years.
"RIM intends to notify impacted employees and North America and certain other countries this week," the company said in a press release. "The remainder of the global workforce reductions will occur at a later date subject to local laws and regulations. All impacted employees will receive severance packages and outplacement support."
Also on Monday, the company announced a number of adjustments to its senior management team, with Thorsten Heins taking on the expanded role of chief operating officer for the company's Product and Sales division, Patrick Spence becoming managing director of Global Sales and Regional Marketing, and Jim Rowan taking on the expanded role of COO of Operations.
The Canadian smartphone maker also announced that Don Morrison, who is currently on temporary medical leave from his position as COO of BlackBerry, will retire. He has been with the company since 2000.
"We thank Don for his outstanding service to RIM. We understand and respect his decision to retire after successfully dealing with a serious medical challenge and we wish him a quick recovery," RIM's co-CEOs, Jim Balsillie and Mike Lazaridis, said jointly in a statement. "Don's presence at RIM will be missed, but our senior management and sales teams had already stepped up to manage Don's responsibilities since the commencement of his medical leave and we're confident in the ability of those teams to continue Don's tradition of success going forward."
RIM initially announced its plans to initiate layoffs in June, but declined to reveal exactly how much of its workforce would be axed. The company has seen sharply lower profits while its products have struggled against competitors like Apple.
While the iPhone has outsold RIM's BlackBerry line for some time, Apple's handset was said to have passed the BlackBerry in active U.S. smartphone usage in a survey release in June. Even the U.S. government, which had embraced the BlackBerry for years, is said to have turned to Apple and adopted the iPhone and iPad.
RIM's struggles have led for investors to call for a change in leadership at the company. Specifically, co-CEOs Lazaridis and Balsillie have been in the hot seat.
In late June, a high-level executive at the company sent out an open letter which called for radical changes in RIM's strategy and management. It suggested that the current CEOs may need to be replaced for RIM to once again find success.
RIM quickly dismissed the letter, saying it found it "difficult to believe" an executive in good standing at the company would write it. The company also formed a committee that will look into its executive and board roles and make recommendations on a corporate structure.