Apple's fifth-gen iPhone could be 'bigger upgrade than expected'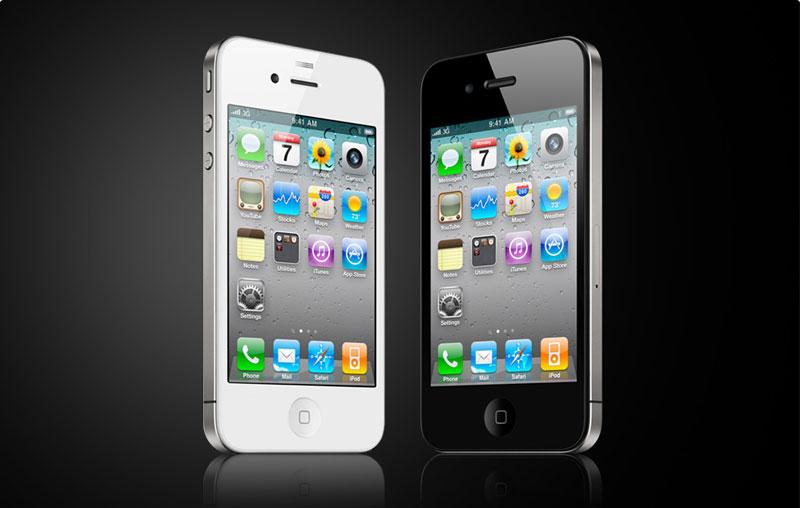 Sources in Apple's overseas supply chain have reportedly indicated that the company's forthcoming fifth-generation iPhone could be a more significant upgrade than previous rumors have suggested, sporting a larger display and thinner design.
Analyst Shaw Wu with Sterne Agee said he has consistently received one question from investors regarding the upcoming iPhone: Why would a customer consider buying a so-called "iPhone 5" without 4G if Apple plans to release a 4G long-term evolution handset in the future?
"Well, it turns out that we are picking up that this interim iPhone refresh in the Fall timeframe could be a bigger upgrade than we expected," Wu wrote. "We believe this keeps the iPhone fresh and competitive and helps maintain its leadership position."
He said that supply chain sources have indicated that the new iPhone will feature a slightly larger display than the current 3.5-inch screen found on the iPhone 4. The fifth-generation iPhone is also expected to feature the same dual-core A5 processor already found in the iPad 2.
In addition, those same sources reportedly said that the new iPhone will feature a similar form factor and size to the iPhone 4, but will sport a thinner bezel.
"We believe this makes sense to improve the iPhone experience without making it too bulky as we have seen with models from competitors," he wrote.
While Wu expects the new iPhone to have a bigger screen and thinner profile, checks within the supply chain have said that the fifth-generation iPhone is not expected to have 4G-LTE high-speed wireless data connectivity. The new technology still has issues with battery life and network coverage, problems that Wu believes Apple will fix at some point in the future.
This week, one report claimed that Apple's next-generation iPhone will become available in October, a date even later than expected by some. Apple typically releases a new iPhone in the June-July timeframe, but this year is instead holding off until the fall.
In recent days, cases claiming to show the new design of Apple's fifth-generation iPhone have been appearing in large numbers in China. The cases show curved sides, suggesting the new iPhone will sport a different frame from the current iPhone 4.
Rumors of an iPhone with a larger screen are not new, with a number of reports over the last year claiming that Apple's next handset will feature an edge-to-edge display that would allow the iPhone to retain the same size. Such reports stand in contrast to other claims that the next iPhone will have a design largely similar to the current iPhone 4.