Apple hires 20 to 25 laid off Cisco engineers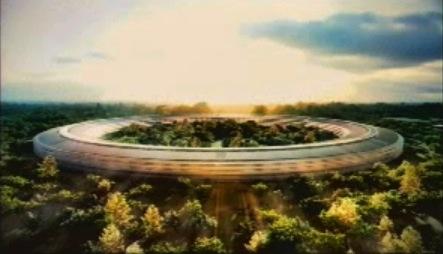 In a report looking a the competitive upheaval affecting Cisco and Juniper Networks, Global Equities Research analyst Trip Chowdhry notes that Apple has already snatched up 20 to 25 of the engineers Cisco has recently laid off.
Chowdhry reports that Aruba, HP and Huawei are putting intense competitive pressure on Cisco and Juniper by offering much cheaper pricing on their own networking gear and adding in free support, services and lifetime warranties.
Additionally, the overall market for network switches supporting Cisco and Juniper sales is also being targeted by the release of VMware VSphere 5.0, which delivers a new usability in network virtualization that is "starting to disrupt" sales of physical switches, Chowdhry states.
As a result of cooling sales, Juniper has now had a hiring freeze in place for the last three months, while Cisco has offered 5,800 employees early retirement, 2,100 of which have accepted the severance deal.
Cisco layoffs "are probably actually 3,000 to 4,000 more than they announced," Chowdhry wrote in the note, indicating that "about 20 to 25 of these engineers have already found jobs at Apple."
Apple has been enjoying record sales of its hardware, including 20.34 million iPhones, 9.25 million iPads and 3.95 million Macs in the most recent quarter. The company has been working hard to hire qualified candidates in a highly competitive business climate where companies like Dropbox, Facebook, Google, OpenX and Twitter are all growing dramatically and also in need of engineers.
Apple currently has workers spread around its Cupertino campus in a variety of locations, and seeks to build a new 3.1 million square foot corporate headquarters complex capable of housing 12,000 workers, including a million square feet of offices contained within a futuristic ring evoking a spaceship design.