Rumor: Apple's carrier partners are testing a 4G-capable LTE iPhone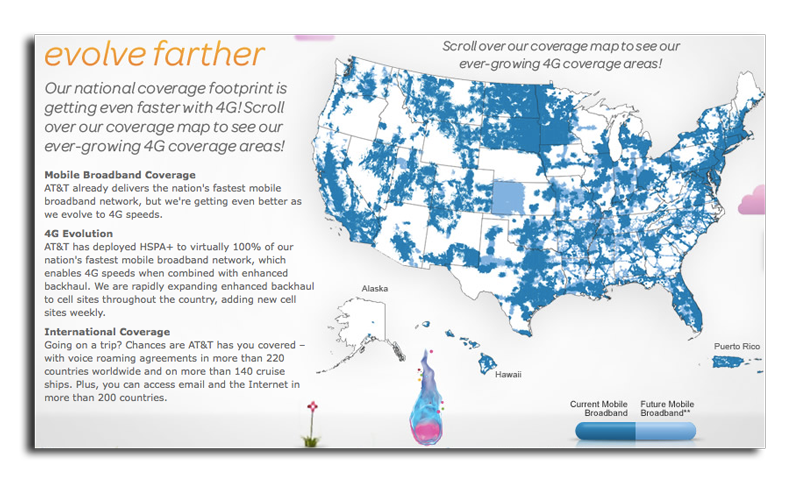 A new rumor claims that carriers who support Apple's iPhone are testing a new prototype handset that is capable of connecting to high-speed 4G long-term evolution data networks.
Though there is no indication that Apple's forthcoming fifth-generation iPhone will include LTE compatibility, Boy Genius Report claimed on Monday that Apple's carrier partners are testing an iPhone prototype with LTE. The rumor is evidence that Apple is pursuing support of the high-speed 4G network standard.
The report includes images said to be code from the firmware of an internal iOS test build issued to "one of Apple's major carrier partners." The references to LTE support are included in a property list, or .plist, file.
Specifically, a "key" tag allegedly discovered in the testing code references "Connected mode LTE Intra-frequency Measurement." It offers no indication of what iPhone model might include 4G support.
In the U.S., Verizon's LTE network launched in late 2010 in major markets across the country, while AT&T plans to have a full-fledged 4G network in 15 markets available to 70 million customers by the end of 2011.
Reports have suggested that an LTE-capable iPhone is likely more than a year away, as one recent report claimed that appropriate chips from Qualcomm are not ready for the iPhone's required production levels. Also a concern is battery life with devices running power-hungry 4G antennas.
Commenting on LTE networks in April, Apple Chief Operating Officer Tim Cook said his company has been extremely happy with the performance of its 3G handsets, including the iPhone 4, leaving him in no rush to produce an LTE-capable smartphone.
"The first generation of LTE chipsets force a lot of design compromises with the handset, and some of those we are just not willing to make," Cook said.