Apple, HTC rumored to cut back on handset orders due to economy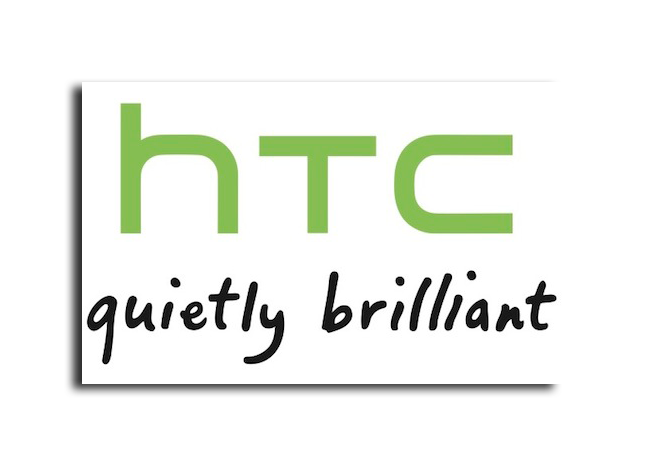 A new report claims handset vendors, including Apple and HTC, will reduce orders for smartphone chipsets in the fourth quarter of this year because of worries about the world economy.
Sources at Taiwan-based chipset makers relayed the information to industry publication DigiTimes.
"Some handset solution suppliers have indicated that a number of handset vendors, including Apple and HTC, have scaled down their chipset orders for the fourth quarter as compared with the third on concerns of the global economy," the report noted.
Most smartphone vendors will reportedly reach their shipment targets for the third quarter, which ends in September, but they have begun reducing orders for parts and components in case of a "possible impact from changing economic conditions."
The international economy has been unstable as of late. Earlier this month, the Standard & Poor's agency caused a stir when it downgraded debt from the U.S. government from AAA to AA (plus) for the first time in history. investors also fear consequences from debt issues in Europe.
It should also be noted that DigiTimes has a mixed track record with its predictions. The publication claims to have well-placed sources among the major Asian suppliers and manufacturers, but its more speculative reports have at times proven inaccurate.
Earlier this year, HTC raised its internal shipment target for 2011 to 70 million units, up from 50 million units. But, sources familiar with HTC's roadmap said the handset maker recently lowered its internal estimate to 50-60 million units.
Meanwhile, sources among Apple's suppliers claim that the iPhone maker has also "scaled down its orders for handset parts and components to be shipped at the end of third quarter."
Of course, Apple could simply be drawing down orders of the iPhone 4 ahead of the "future product transition" that executives have warned would take place during the September quarter. During a quarterly earnings call last month, Chief Financial Officer Peter Oppenheimer explained the transition as a partial reason for the company's guidance of a 12 percent revenue decline.
The next-generation iPhone has been alternately reported to arrive in September and October. Apple has kept its cards close to its chest ahread of the expected release, unlike last year which saw an unprecedented leak.
Alleged iPhone 5 cases circulating in China appear to depict a device with curved sides. The smartphone is also expected to sport the A5 processor and an 8-megapixel camera.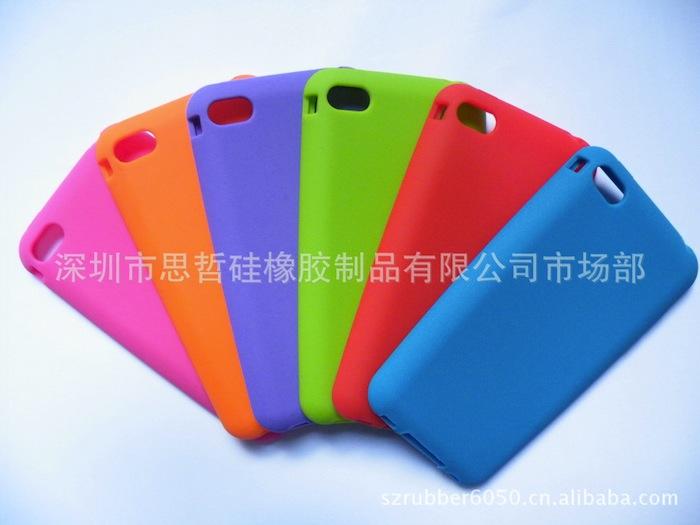 Apple has been on a tear with the iPhone, selling a record 20.34 million units in the June quarter. Revenue from the device jumped up to $13.3 billion, almost half of the company's total revenue, during the period.