Inside iOS 5: Update apps in place within iOS App Store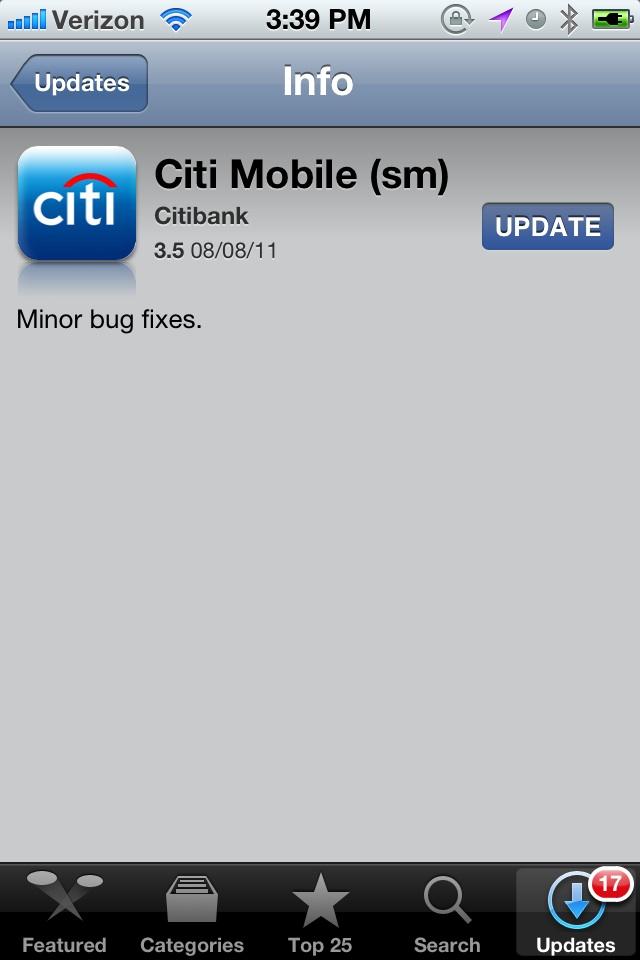 AppleInsider is supported by its audience and may earn commission as an Amazon Associate and affiliate partner on qualifying purchases. These affiliate partnerships do not influence our editorial content.
Apple has consistently improved the experience of updating apps on iOS devices, and iOS 5 beta 6 sports a new example of this: you can now update individual apps from the App Store without being booted out to the Home page to watch an animated progress bar.
After navigating to app that needs to be updated within the App Store Updates page, simply clicking the Update button will now result in the app being updated behind the scenes. Once finished, the button will convert into an Installed label.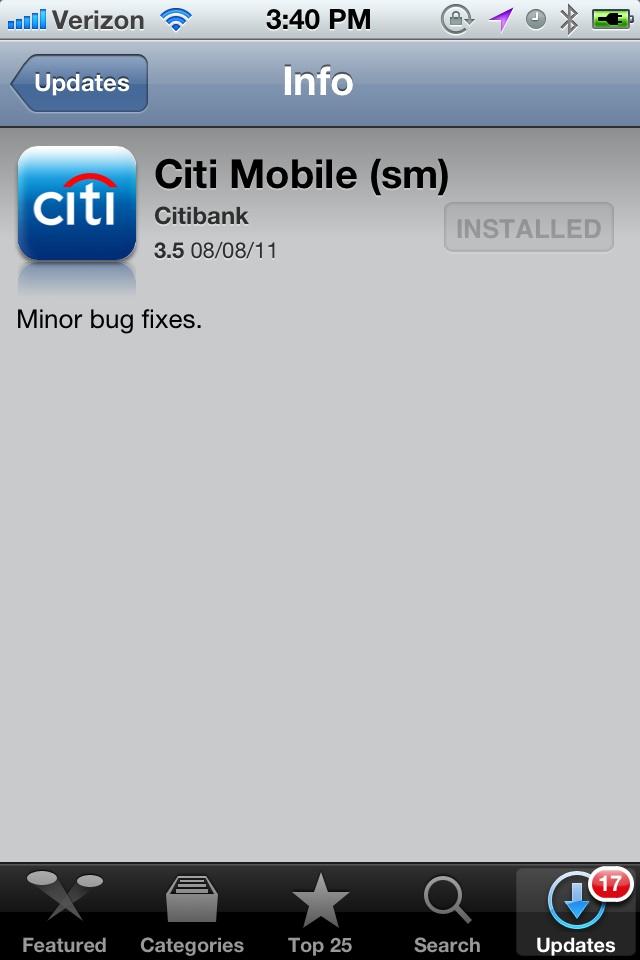 This process also works from the Purchased list, which lists all apps you have ever bought from the App Store. Apps that are not installed are listed with an iCloud icon that enables you to "install from the cloud," and previously installed apps are listed as such.
However, apps that have a pending update are now given the same Update button, and clicking it will similarly update the app in the background, without dropping the user out of the App Store.
Users can still opt to bring all their apps up to date by clicking on the Update All button, which does return the user to the Home screen, where each app update in installed in sequence.