Developer logs reinforce claims iPhone 5 will be a dual-mode phone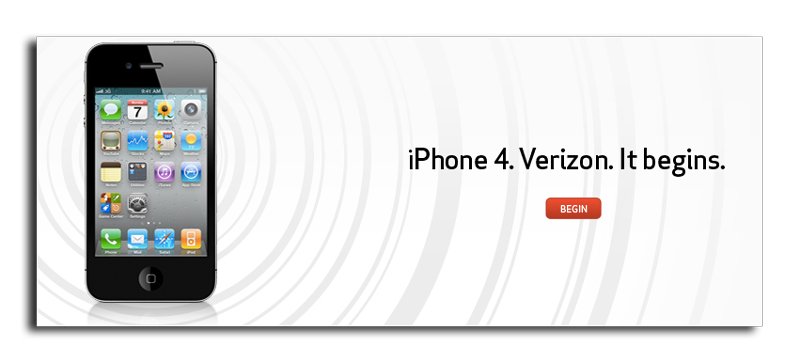 AppleInsider is supported by its audience and may earn commission as an Amazon Associate and affiliate partner on qualifying purchases. These affiliate partnerships do not influence our editorial content.
Anecdotal evidence in support of the long-held belief that Apple's next iPhone will support both GSM and CDMA networks has emerged in the form of an anonymous developer who reports that a new dual-mode device has appeared in app usage logs.
The developer sent the logs to TechCrunch's Robin Wauters, who confirmed on Monday that "a tiny number of people have recently registered for one of their applications from a single, brand new Apple device that is decidedly dual-mode – meaning it supports both CDMA and GSM."
Rumors of a deal between Apple and Qualcomm that would bring the chip maker's dual-carrier chips to the iPhone go as far back as 2009, though one analyst suggested that the resulting handset would not arrive until 2011 at the earliest. Numerous reports have since suggested that Apple's so-called iPhone 5 will be the company's first dual-mode phone.
Even Verizon CEO Fran Shammo has said that the next iPhone will be a "global device" that will put his company on "equal footing" with competing carriers.
According to Monday's report, the developer's app is being tested by "what is almost certainly an iPhone 5" running iOS 5 and holding "two distinct sets of mobile network codes (MNC) / mobile country codes (MCC)," which are used to identify mobile carriers.
"Some registrations for the app – which the developer also asked not to be named – were logged from a new Apple device, using the MNC/MCC codes from both Verizon and AT&T," Wauters wrote.
When the original iPhone arrived in 2007, it was a GSM-only device. Apple finally gave its popular smartphone the CDMA treatment in February, when it launched the Verizon iPhone 4.
Apple is expected to release the iPhone 5 within the next six weeks, several months later than the company's usual June or July release in years past. Last week, one report cited "high-level AT&T sources" as saying that the device will launch in early October.
The handset is widely believed to include the A5 processor and an 8-megapixel camera. Also on Monday, photos of alleged parts for the iPhone 5, including battery pack, rear camera and audio flex components, surfaced.