Photos may show iPhone 5's battery, camera module and audio flex cable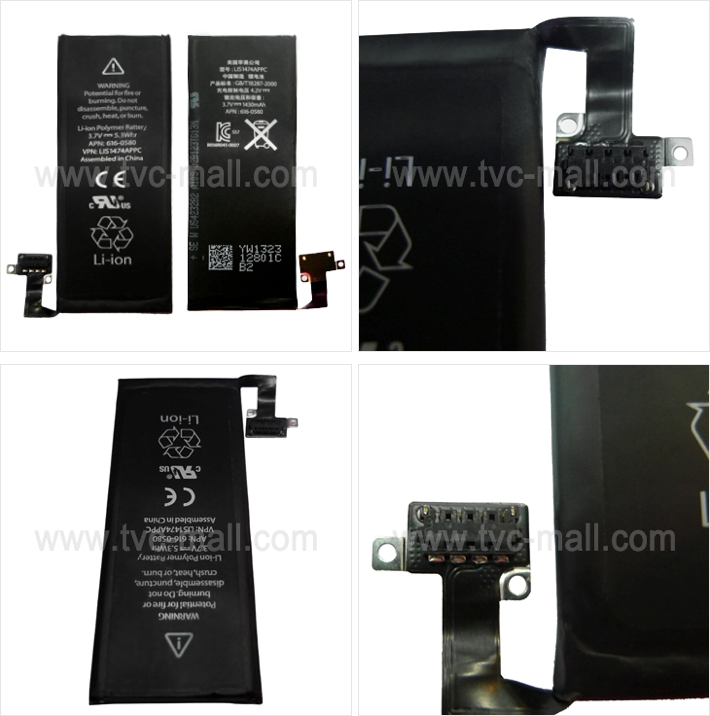 With the release of Apple's fifth-generation iPhone rapidly approaching, a few more photos have surface online allegedly portraying some of the third-party components that will go into the new handset.
In particular, TVC Mall on Monday began listing for sale on its website what it claims are the iPhone 5's battery pack, rear camera and audio flex components. However, as is often the case with Apple components that leak onto part suppliers websites, precise specifications are unavailable.
While the parts are clearly distinct from those shipping in the iPhone 4, they are similar enough that they don't provide any clues to indicate whether the iPhone 5 will arrive in a completely new industrial design or adopt the enclosure of the existing model.
One analysis compared the parts to those found in the iPhone 4 and found that the purported iPhone 5 battery power specifications of 3.7V and 5.3Whr are roughly the same as the iPhone 4's battery, which is listed as 3.7V and 5.25Whr. The new part also carry's a plausible part number of 616-0580 compared to the iPhone 4 part which carries part number 616-0513 or 616-0521.
Similarly, the back camera module allegedly depicting the iPhone 5's rumored 8-megapixel lens largely mirrors the 5-megapixel module found in the iPhone 4, though it appears slightly more refined. It appears noticeably different, however, from a purported iPhone 5 rear camera module that appeared a few months back without an attached LED flash, bringing the authenticity of at least one of the two parts into question.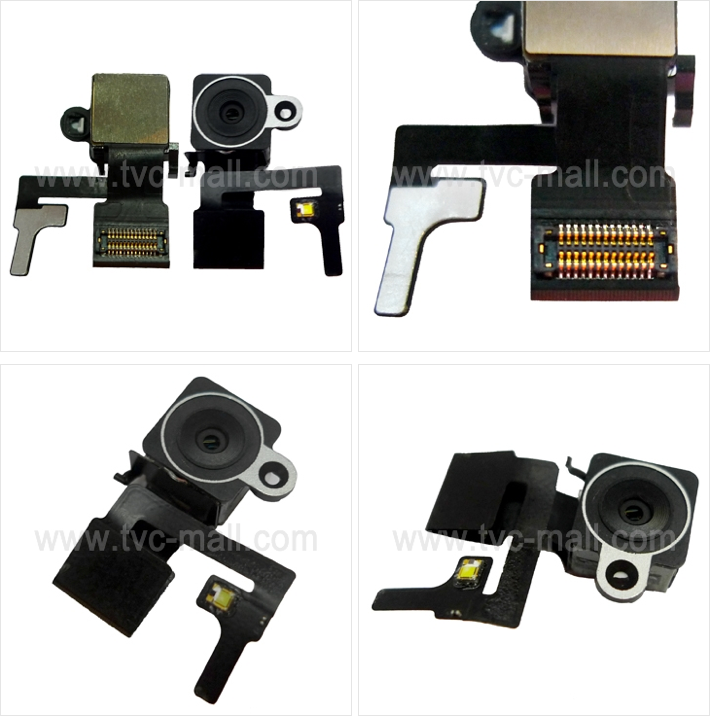 That earlier photo, seen below, sparked rumors that Apple would separate the LED flash from the iPhone 5's camera module, while separate reports that surfaced around the same time suggested Apple could also introduce a dual-LED flash system on the new handset.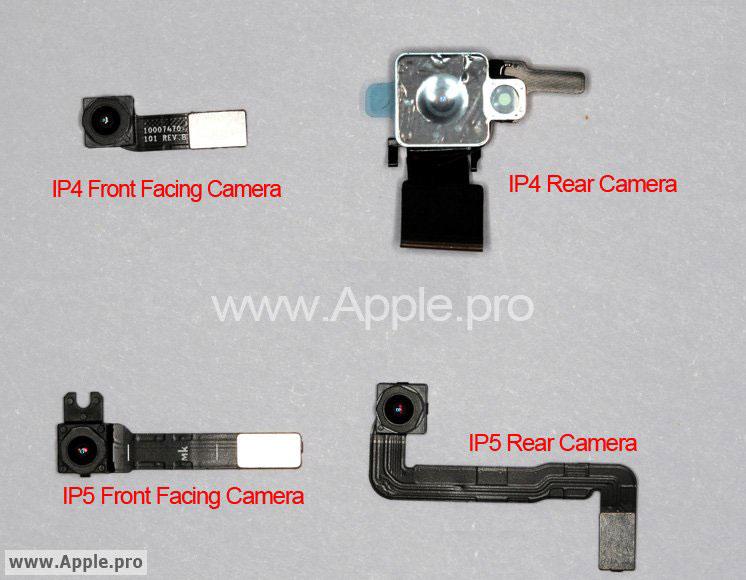 The third and final alleged iPhone 5 part, the audio flex cable, is described on the TVC Mall website as "an entire headphone audio system for iPhone 5, containing the headphone jack, volume controls and the silence/ ring switch." Of all the parts, it's the most distinct in appearance from the versions shipping in the iPhone 4 but is at the same time still somewhat unrevealing.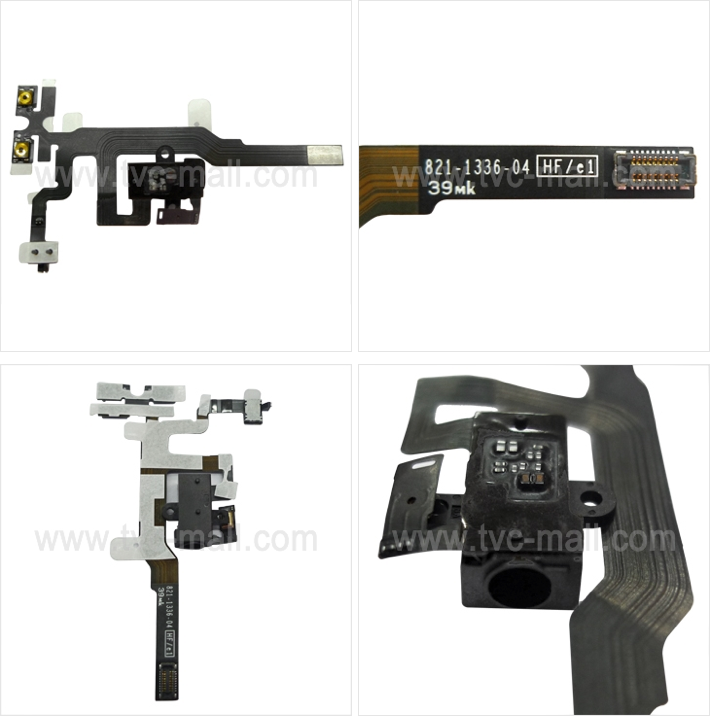 It's widely rumored (and expected) that Apple will introduce its fifth-generation iPhone sometime in the next 6 weeks.