Sprint predicted to sell 1.2M iPhones in Apple's largest holiday quarter ever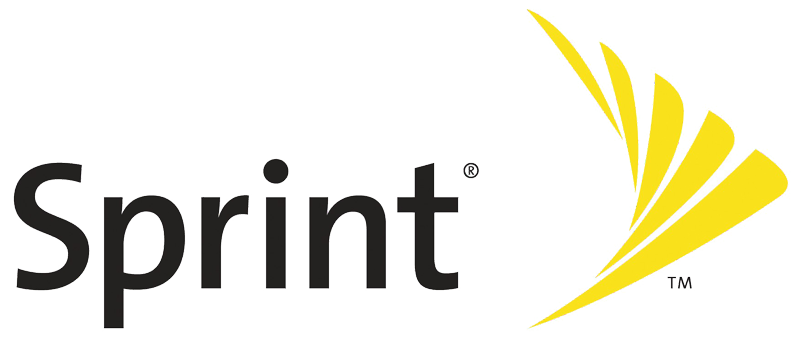 AppleInsider is supported by its audience and may earn commission as an Amazon Associate and affiliate partner on qualifying purchases. These affiliate partnerships do not influence our editorial content.
The addition of Sprint as the third iPhone carrier in the U.S. would add 1.2 million sales this year, helping Apple achieve its strongest holiday quarter ever, according to one analysis.
Maynard Um with UBS Investment Research sees Sprint selling about 1.2 million iPhones in the fourth quarter of calendar 2011. Sprint is the third-largest carrier in the U.S. with 52 million subscribers, well behind market leaders AT&T, with 99 million customers, and Verizon, with 106 million subscribers.
"We believe that the addition of Sprint as a carrier for iPhone is a logical extension of Apple's strategy," Um wrote in a note to investors on Wednesday. "The company has increasingly moved away from the exclusive carrier model and has been using country and carrier expansion as one way to drive growth of its iPhone & iPad lines."
The analysis came in response to a report issued on Tuesday by The Wall Street Journal, which claimed that Sprint will join AT&T and Verizon for a mid-October launch of the fifth-generation iPhone. That timeframe is slightly later than Um had anticipated a new iPhone to arrive, but he does not expect a mid-October launch to have a material impact on Apple's bottom line for the current quarter.
Increasing iPhone sales quarter after quarter have helped to propel Apple to new heights, with record sales and profits a common occurrence. In its last fiscal quarter, the Cupertino, Calif., company sold 20.34 million iPhones, its most ever in a three-month frame.
Um expects that upward trend to continue this holiday season, aided largely by the anticipated launch of the iPhone 5 on three major carriers in the U.S. Combined with the launch of iCloud and continuing strong performances by the iPad and MacBook Air lineups, he believes the end of 2011 will be the strongest holiday quarter in Apple's entire history.
Presuming the iPhone does debut on Sprint's network in October, Um also anticipates that a 3G-capable iPad model compatible with Sprint's network will also debut in calendar 2012. He sees that as yet another catalyst to drive sales and profits even higher.
Um did not offer a prediction on Sprint iPhone sales in 2012, but analyst Gene Munster with Piper Jaffray forecast on Tuesday that the addition of Sprint will add 6 million sales over the next calendar year. For comparison, in the last quarter, AT&T activated 3.6 million iPhones, while Verizon's activations totaled 2.3 million.