Steve Jobs resignation letter mocks idea that board had no succession plan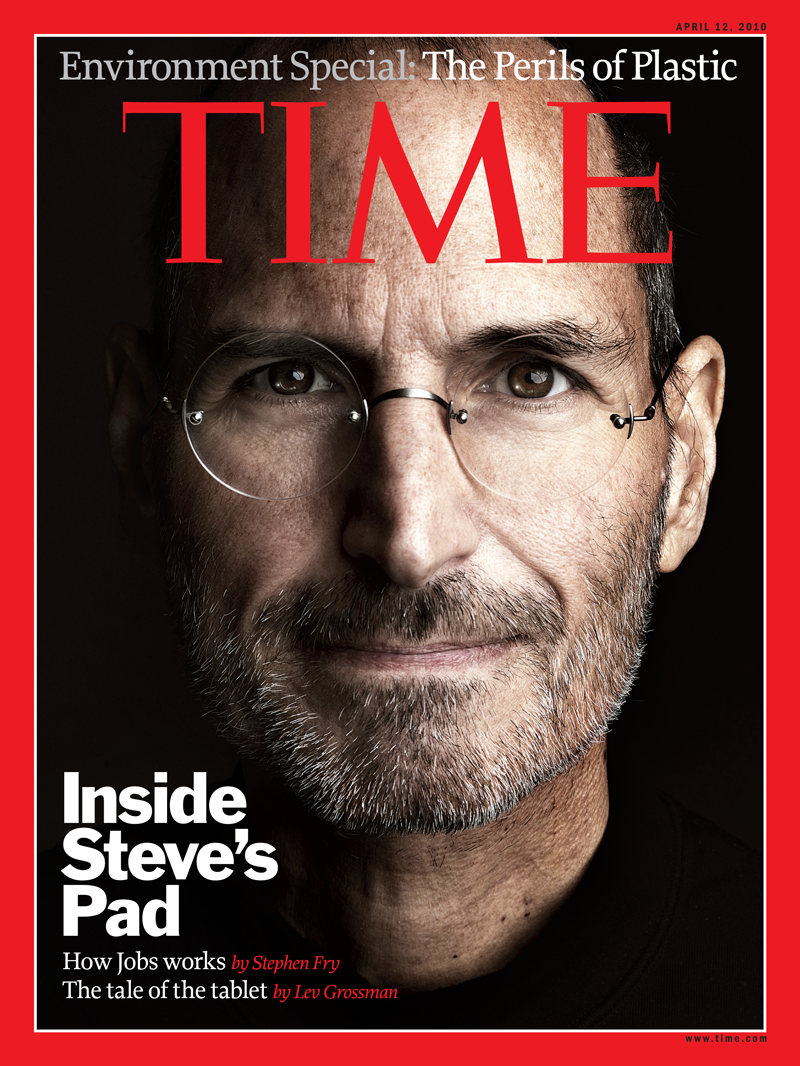 In a public letter to Apple's board resigning as chief executive, Steve Jobs wrote "I strongly recommend that we execute our succession plan and name Tim Cook as CEO of Apple," a barb that appears to mock the notion that Apple had no plans in place to account for his departure.
At the beginning of 2011, the Central Laborers' Pension Fund introduced a shareholder proposal to compel Apple's board to report the company's succession plans and disclose those plans on an annual basis.
"Such a report would enable shareholders to judge the board on its readiness and willingness to meet the demands of succession planning based on the circumstances at the time," the proposal stated.
Apple's board opposed the proposal, flatly informing shareholders that the company already "maintains a comprehensive succession plan" and that publishing any details of it publicly could only serve to give competitors "an unfair advantage," potentially helping them to "undermine [Apple's] efforts to recruit and retain executives."
Arguing on behalf of the proposal, Jennifer O'Dell of the Laborers' International Union of North America clarified that the plan was really only asking for confirmation that the board is actively reviewing succession plans, and did not compel the company to present any confidential information, an idea that appeared to suggest that the experienced members of Apple's board hadn't even considered that possibility that Jobs may someday leave his position as chief executive.
Shareholders ultimately voted against the proposal, but rumors persisted that Apple might not have any plans in place to accommodate the departure of Jobs or other top executives, despite the fact that Jobs had been on medical leave since January, with Apple's chief operations officer Tim Cook designated to act in Jobs' behalf as needed.
In March, Eric Jackson, writing an opinion piece for Bloomberg asked, "why is it assumed that Apple doesn't have a succession plan, though? Just because it hasn't disclosed it doesn't mean one doesn't exist."
Jackson added, "what I find remarkable is that while the business media often refer to Jobs as a control-freak obsessing over minor details of products and marketing campaigns, they assume he isn't equally focused on who will succeed him."
Eight months of gradual transition
Jobs first announced he would be taking a health-related leave of absence in January, then reappeared in March to present iPad 2, and later returned to the stage at the company's worldwide developer conference in June to outline the company's plans for Mac OS X Lion, iOS 5, and new iCloud online services.
Jobs also appeared at a Cupertino city council meeting in June to present the company's plans to build a futuristic, ambitious expansion of its global headquarters in the form of a massive ring-shaped glass building surrounded by trees and powered by its own electrical plant.
While still actively involved in decision making at Apple on a reduced scale, Jobs' leave of absence throughout eight months of 2011 appears to have been calculated to serve as a smooth transition of executive power to Cook, who presided over the company's shareholder meeting in February and has handled the company's quarterly conference calls with analysts, albeit without the same flare and character as Jobs.
Jobs said he would "like to serve, if the Board sees fit, as Chairman of the Board, director and Apple employee," a humble wording for a figure universally credited with saving Apple and turning it into the world's most valuable tech company and a global game changer.
In the reduced role as Apple's chairman, Jobs will retain his figurehead leadership of the company he co-founded, even as the market grows to view Cook as the company's leading executive.
Bill Gates continues to serve as Microsoft's chairman, despite having little strategic involvement with the firm and rarely acting as its spokesperson. Given Jobs' charismatic style and attention to detail, he is likely to continue to make appearances as Apple's public executive, even as the team he has put into place continues to assume an increasing role in executing the company's strategy.
Was Apple looking for a CEO?
However, even as late as last month, the Wall Street Journal was stoking the idea that Apple's board still failed to have a clear succession plan, reporting that some of its directors were secretly exploring options to replace Jobs, including the external recruitment of executive candidates.
The article stated that any news of Jobs' departure "is going to be traumatic" for the company, and the authors, Yukari Kane, Joann Lublin and Nick Wingfield, said they reached out to Jobs for his own response to the allegations that Apple was poised to implode with no plans in place were he to leave.
"I think it's hogwash" Jobs reportedly responded in an email.