Apple searching for another missing iPhone prototype left in SF bar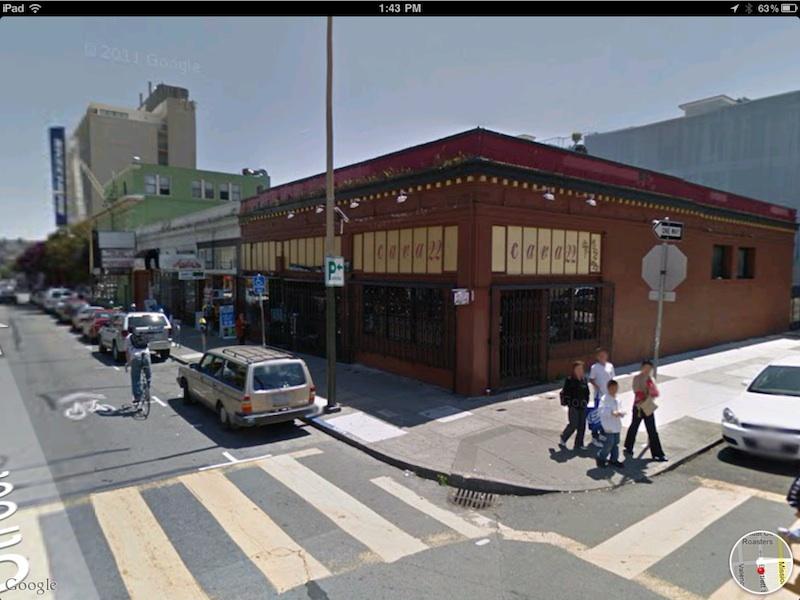 Apple is urgently working with police to recover another missing iPhone prototype, this time left in a bar in San Francisco's Mission District.
The new prototype went missing at the end of July, according to a report by CNET.
Apple's security team scrambled to find and recover the missing device to avoid a replay of the embarrassing incident that occured shortly before the launch of iPhone 4, when a similarly misplaced advanced prototype was found and ended up in the hands of Gizmodo, which paid the finders $5,000 and subsequently published photos of the device just prior to its official unveiling.
Two of the individuals allegedly involved with finding and fencing the stolen iPhone 4 prototype last year, Brian Hogan and Sage Wallower, have been charged with misappropriation of lost property and possession of stolen property, but the San Mateo County district attorney's office decided that arguing a case against Gizmodo would be too much work.
Searching for the missing iPhone 5
Apple tracked the location of the missing prototype from the Cava22 bar on 22nd Street in the Mission (pictured below) to a house in San Francisco's nearby Bernal Heights neighborhood. Company representatives contacted police asking for help in recovering the device, which Apple reportedly described as "priceless."
Police questioned a man in his early twenties at the location, and while admitting he had been at the bar said he did not have the prototype or know anything about it. He allowed police to search the house for the device, but nothing was found.
Apple's representatives reportedly offered the man a cash reward for its recovery with "no questions asked," but the man continued to report no knowledge of the device.
Apple never filed a police report detailing the loss (which would have made any reported details of the device public), and has apparently still not recovered the phone. The report noted that the prototype may have been sold on Craigslist for $200, but neither Apple nor Craigslist would comment on the matter.