iPhone 4 sales 'surprisingly robust' ahead of Apple's iPhone 5 debut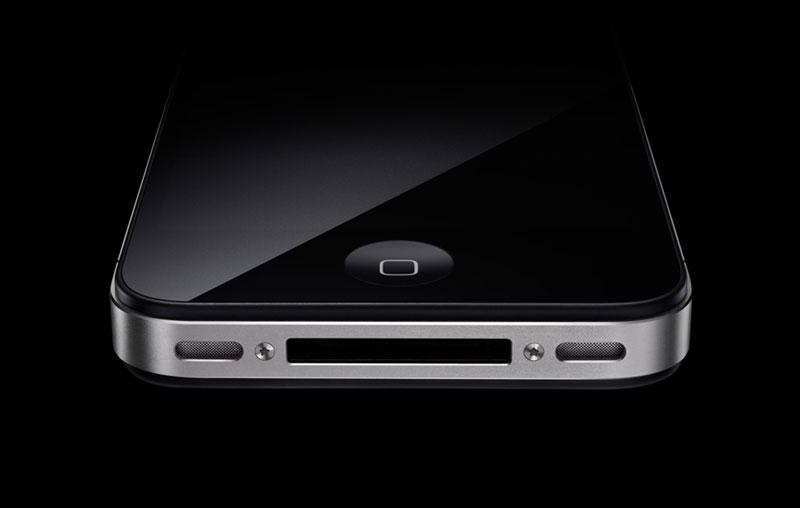 AppleInsider may earn an affiliate commission on purchases made through links on our site.
More evidence of continuing strong iPhone 4 sales surfaced in a new report on Friday, in which Apple's supply chain has indicated consumer demand for the more-than-a-year-old smartphone remains despite an anticipated fifth-generation iPhone announcement.
Analyst Shaw Wu with Sterne Agee said in his latest note to investors that checks with Apple's global supply chain found "surprisingly robust" demand for the iPhone 4. The details echo a separate report from earlier this week that revealed the iPhone 4 is still the top-selling U.S. smartphone, despite being more than a year old.
"The reason why this is remarkable is demand for iPhone 4 remains fairly robust despite it being well known that there will be an upcoming iPhone 5 refresh," he wrote.
Wu had previously modeled for a sizable quarter-over-quarter decline in iPhone shipments to reflect inventory drawdown ahead of an anticipated fifth-generation iPhone update. But the analyst said he now believes his original estimate of 15.7 million iPhone sales for the quarter is conservative.
Accordingly, Wu has updated his forecast, and now expects Apple to sell 18.5 million iPhones in the September quarter, which concludes in about three weeks. That number is still less than the record 20.34 million iPhones the company sold last quarter, but less steep of a drop than his original prediction.
Wu also revealed that supply chain sources have allegedly said that volume production of the next-generation iPhone model is expected to begin in the mid-to-late September timeframe. Aligning with most rumors of late, sources in Apple's supply chain expect the next iPhone to be introduced in October.
In addition to strong sales of the iPhone 4, supply chain sources were also said to have noted that iPad production is higher than expected. Apple is said to have been able to produce more units because of a "much improved" production capacity, Wu said.
Apple reportedly added an additional panel supplier for production of iPad 2 units. Previously, this component proved to be a "key capacity constraint," he said.
Wu now expects Apple to sell 12 million iPads in the September quarter. Like the latest iPhone estimate, that's also an increase, up from a previous forecast of 10.4 million units.
With estimated Mac sales the same at 4.1 million units, Wu expects Apple to have a slightly higher gross margin of 41 percent, up from 39 percent, due to a favorable product mix toward the iPhone and improved iPad profitability. Sterne Agee has reiterated its "buy" rating for AAPL stock with a price target of $500.