New MacBook Pro firmware supports Thunderbolt Display, Lion Recovery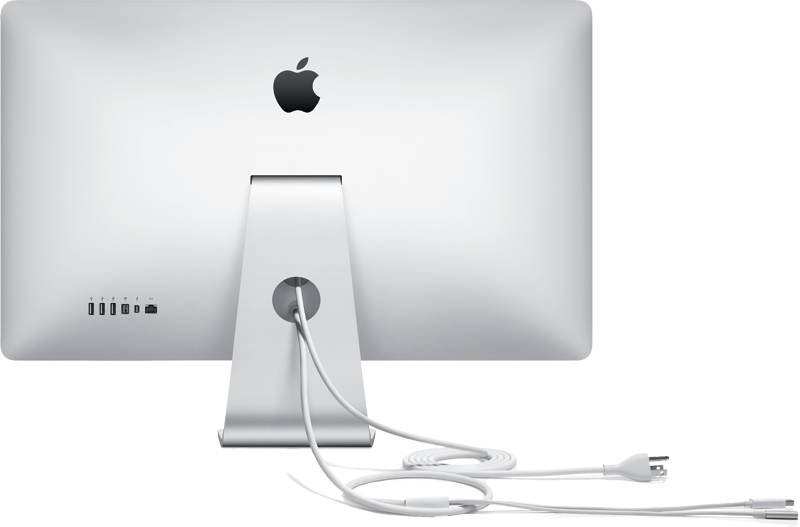 Apple has issued an firmware update for 2011 MacBook Pro models that contains enabling support for the as yet unavailable new Thunderbolt Display and also adds support for Lion Recovery for reinstalling Mac OS X over the Internet.
The update for early 2011 Thunderbolt MacBook Pro models "resolves issues" with the new Thunderbolt Display and improves the performance of notebooks when operating in Thunderbolt Target Disk Mode, features that were also release for MacBook Air users in a parallel firmware update issued yesterday.
However, the MacBook Pro update also "enables Lion Recovery from an Internet connection," a feature formerly unique to new Air models and new Mac mini systems, both of which first shipped this summer alongside an announcement of the new Thunderbolt Display.
Apple's new 27 inch display is the first to incorporate Thunderbolt cabling, which it uses to provide a single signal cable that supports video, audio for its built in speakers, and a digital interconnect for the display's three USB 2.0 ports, one FireWire 800 port, one Gigabit Ethernet port and a Thunderbolt port for daisy chaining up to five additional Thunderbolt devices.
MacBook Air models support one Thunderbolt display, while 2011 MacBook Pro notebooks and other Thunderbolt-based Macs with discrete graphics can support two of the displays.