Apple's iPhone 5 expected to 'steamroll' RIM's BlackBerry 7 phones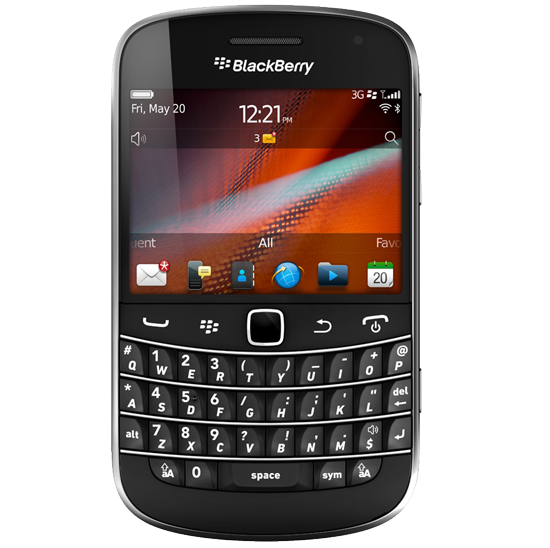 Following a poor earnings report this week, Research in Motion's woes are expected to continue with the impending launch of Apple's fifth-generation iPhone.
As RIM begins to ramp-up availability of devices running its new BlackBerry 7 mobile operating system, Apple is expected to hold an event in the coming weeks to announce its fifth-generation iPhone. That next iPhone, in the eyes of analyst Brian White with Ticonderoga Securities, will "steamroll" RIM's BlackBerry 7 lineup.
White said RIM's BlackBerry fresh was simply too little, too late, and the Canadian company's struggles will only add to Apple's momentum. He sees that momentum going "off the charts" in October, when Apple's so-called "iPhone 5" is expected to debut.
As for RIM's PlayBook, White sees the touchscreen tablet following in the footsteps of HP's TouchPad with a potential discontinuation. He said the PlayBook is poised to be the "next casualty of iPad's tablet dominance."
RIM announced on Thursday that it shipped 10.6 million BlackBerry phones and 200,000 PlayBooks in the previous quarter. Its profits were down 47 percent year over year, and sales came in well below Wall Street estimates.
For the next quarter, RIM gave investors guidance for revenue of between $5.3 billion and $5.6 billion, with BlackBerry shipments forecast to be 13.5 million to 14.5 million. But White said he finds it tough to take RIM's "optimistic output" seriously.
"Having repeatedly provided an overly optimistic outlook and the iPhone 5 poised to launch soon, we believe RIMM will again come up short," he wrote in his note to investors.