Apple showcases iPhone 4S camera with high-resolution sample photos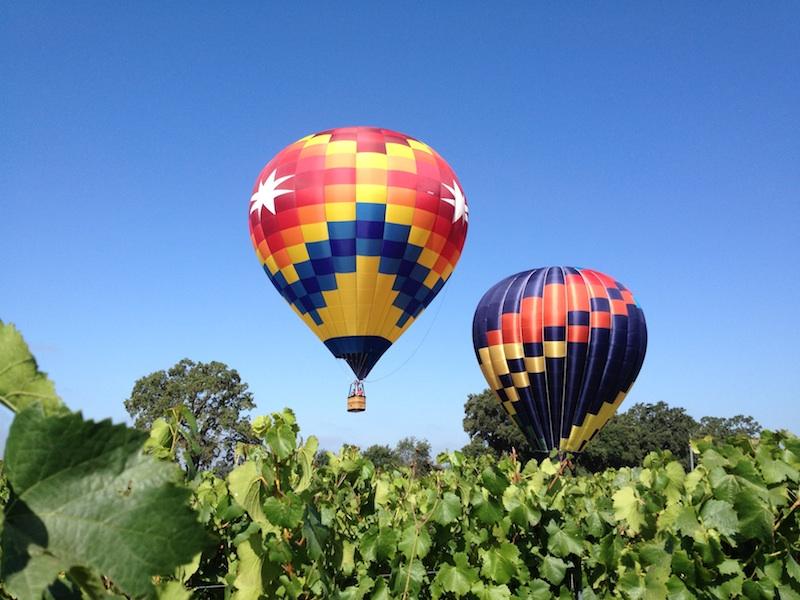 AppleInsider may earn an affiliate commission on purchases made through links on our site.
Apple has added a collection of "unretouched photographs" taken by the new iPhone 4S to its website, highlighting the handset's new 8-megapixel next-generation shooter.
The iPhone 4S was unveiled early Tuesday at a media event hosted by Apple on its campus. The Cupertino, Calif., company is billing the iPhone 4S camera as a "you-can't-believe-it's-on-a-phone camera."
The rear-facing shooter on the just-announced smartphone now boasts 8-megapixels, 1080p HD video, a custom f2.4 lens, and an advanced hybrid IR filter. Apple claims the new illuminated sensor gets 73 percent more light than that of the iPhone 4 and is a third faster than its predecessor. The video camera function now features real-time video image stabilization and temporal noise reduction.
The photos posted to Apple's website are advertised as "unretouched photos taken using iPhone 4S." The images feature a resolution of 3264 x 2448.
In September, a photo surfaced that was allegedly taken on the Apple campus by an Apple engineer with the then unannounced iPhone 4S.
The 8-megapixel camera spec was one of the few consistent rumors ahead of the launch of the iPhone 4S. The sensor is believed to be the Omnivision OV8830. According to a report earlier this year, Omnivision will supply 90 percent of CMOS sensors for the device, while Sony is said to be furnishing the remaining 10 percent.