Apple updates iPod nano with improved interface, expanded fitness features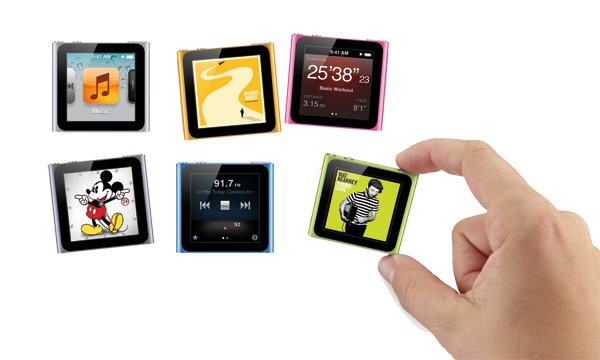 Apple's iPod nano now features an even easier to navigate user interface with larger icons, as well as an improved fitness experience that can track runs without any extra sensors.
Phil Schiller, Apple's senior vice president of Worldwide Product Marketing, said the new iPod nano models are available immediately, referring to the nano model as "really fun way to enjoy music wherever you are."
The new refreshed iPod nano retains the same square form factor with multitouch screen and integrated pedometer and FM radio, but is now easier to navigate, with full screen app icons that are swiped between.
The new model has an "improved fitness experience," with no need for an external Nike+ sensor to track runs or walks.
Third parties have introduced watch bands to hold the iPod nano, and Schiller remarked that Apple "though that was really fun," so it has added a total of 16 new clock faces available for users who wear the device on their wrist as a watch.
"Why not, right?" Schiller asked. The electronic watch faces include classic and sporty designs, even a faux LED segment face and a Mickey Mouse watch face, a design that garnered specific applause during the announcement.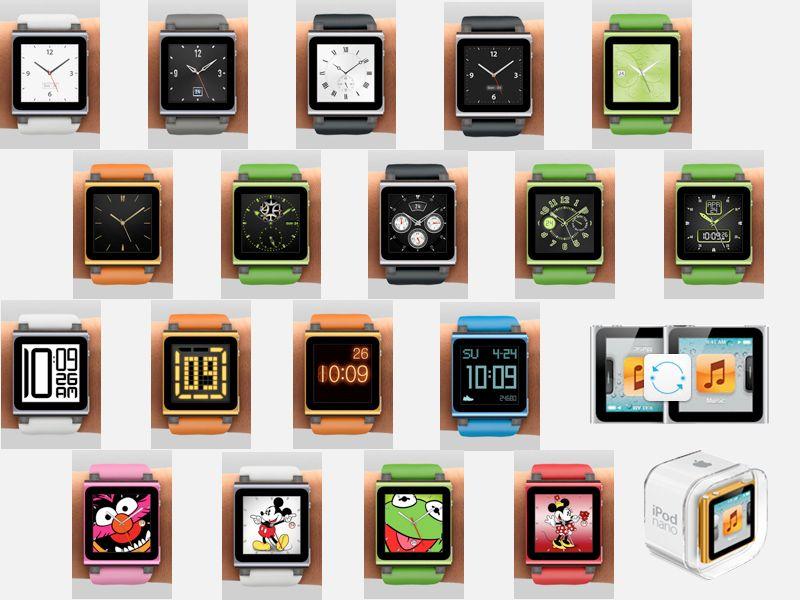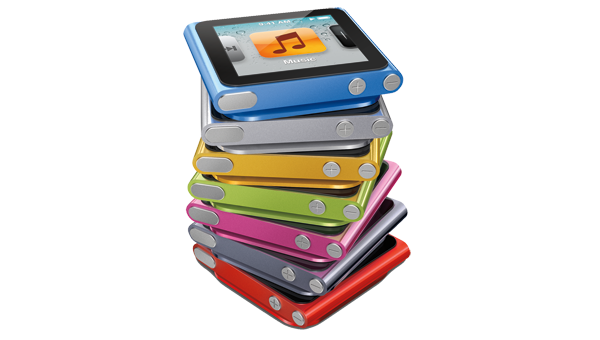 The new iPod nano is available in 7 colors, with a 8GB version for $129, or 16GB model for $149, a price drop from the original $149 and $179.