Wall Street: Spirit & vision of Steve Jobs will live on at Apple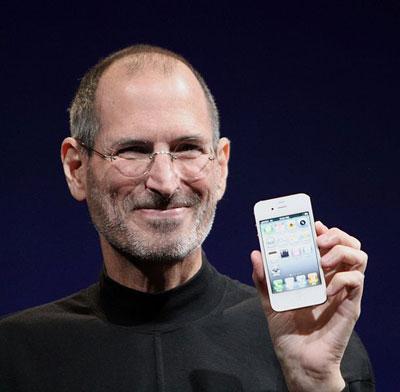 Steve Jobs changed the world with his ideas, and those same principles make up the backbone of Apple, which is why Wall Street watchers believe the company will continue to innovate and succeed even after the passing of its iconic co-founder.
Reacting to the news that Jobs has died at the age of 56, analysts on Wall Street praised him as an inspiring leader who changed the world. But they also remain confident in the future of Apple as a company, even without Jobs around to guide his creation.
The optimism expressed by analysts has been shared so far by investors, as AAPL stock was down less than 1 percent on Thursday afternoon following the news that Jobs had passed.
"Jobs inspired not only the many Apple products that created new categories and changed the way people live, work and play, but he inspired other technology leaders to do the same," analyst Gene Munster said. "All the while, Jobs was developing perhaps his greatest accomplishment, Apple itself.
"We believe that Jobs' legacy includes his many great inventions as well as those people who know lead Apple and will carry on his way of creating the future."
He believes that Jobs's final great act as CEO was grooming Tim Cook to be his successor. Munster said Cook is more than capable with what he called a "rare combination" of humility and motivation.
"While there may be concerns among investors as to whether or not Cook can continue Jobs' streak of innovation, we believe there is no better candidate to lead the company Jobs co-founded," he said. "And in many ways, it will be Jobs and his deeply rooted vision that will always guide Apple and its leaders."
Munster said he believes Cook will carry out a long-term roadmap that he and Jobs likely jointly established. He thinks that Apple's course for the next five years is probably already plotted internally.
Analyst Brian White shared a similar sentiment, calling Apple itself a creation of Jobs that is built to "stand the test of time." He said that Jobs's presence will always be felt at the company and will inspire employees to innovate for many years to come.
"Steve Jobs' acceptance of nothing but the highest quality work has been thoroughly ingrained in the Apple culture during his tenure, creating a team that we believe will continue to thrive," White wrote in a note to investors.
He referenced the letter Jobs sent to the Apple board when he announced he was stepping down as CEO in August. In that letter, Jobs said that "Apple's brightest and most innovative days are ahead of it," and White said he agrees with that assessment.
"Clearly, there is no one like Steve Jobs in the tech world and Apple will never have another Steve Jobs at he helm, however, we believe he has created an incredibly talented team with Tim Cook as CEO that can lead Apple to continued success for many years to come," White said.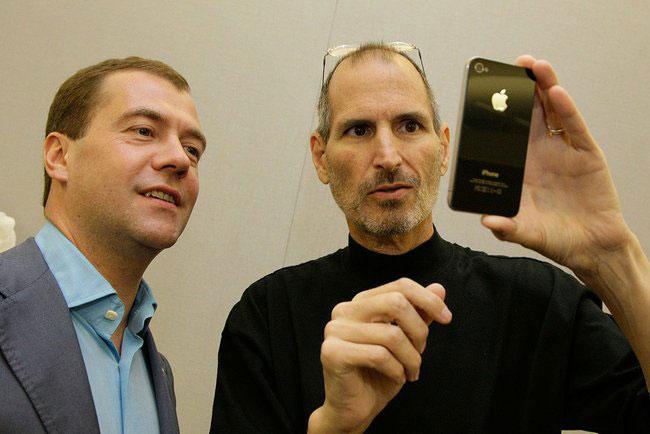 "Apple is his legacy just like Disney is Walt Disney's and GE for Thomas Edison," analyst Shaw Wu said of Jobs in a note filed on Thursday. "It is the culture of innovation, thinking different, risk taking, and execution that will live on."
Going forward, Wu believes that the greatest challenge for Apple will be maintaining the culture that Jobs instilled. But he believes that Cook, along with designer Jonathan Ive, iTunes and iAds chief Eddy Cue, iOS software leader Scott Forstall, marketing head Phil Schiller, Chief Financial Officer Peter Oppenheimer, and Mac hardware executive Bob Mansfield represent a strong lineup at the company.
"We are buyers on potential weakness in AAPL shares as we believe the company has transformed itself into one of the key platforms of the future with iCloud and the App Store poised to benefit in the coming decade from a company that produced hot products," he said. "In the near-term, the stock may remain volatile as Tim Cook gains confidence from investors."