Steve Jobs' cause of death officially listed as respiratory arrest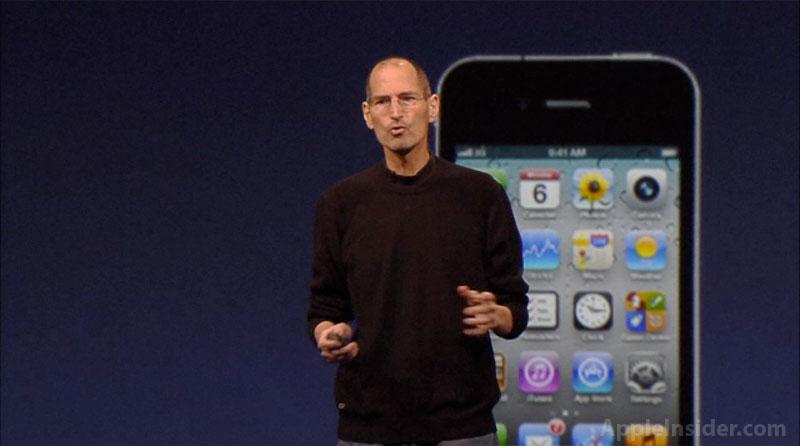 Apple co-founder Steve Jobs died of respiratory arrest caused by a pancreatic tumor, according to a copy of his death certificate.
Jobs, 56, passed away at around 3 p.m. on Oct. 5th, according to the certificate.
The document, issued Monday by The Santa Clara County Public Health Department, listed the immediate cause of death as respiratory arrest, with "metastatic pancreas neuroendocrine tumor" as an underlying cause. It said Jobs had the tumor for the past five years.
In 2003, Jobs was diagnosed with a rare form of pancreatic cancer call islet cell carcinoma. He underwent successful surgery to have it removed, but his death certificate reveals that a secondary metastatic tumor developed, prompting a liver transplant in 2009.
A pancreatic neuroendocrine tumor, also called islet cell carcinoma, is a rare form of cancer that is most likely to be passed on through genetics, as there are few known risk factors that lead to this type of illness.
Neuroendocrine tumors, which grow at a relatively slow rate, can be surgically removed. These tumors can release hormones prior to removal, which can cause recurrence or spreading of the cancer.
Only five percent of pancreatic tumors arise from islet cells, with some being "functional," meaning that they release an excess of hormones that can lead to hormone-related symptoms. In 2009, Jobs revealed that he was being treated for a hormone imbalance.
The disease is typically treated with surgery, followed by liver-directed therapy if metastases develop there, and while Jobs did undergo a liver transplant, the cancer returned. Â
On his death certificate, Jobs' occupation is listed as "entrepreneur" in the "high tech" industry. The name of the person who prepared the certificate is reportedly blacked out.
Apple informed the Palo Alto, Calif. police a few days before Jobs' death that the former CEO was expected to die, after being asked to do so by the department, in case patrols were needed to handle the possibility of large crowds of mourners gathering at his house.
Jobs was buried in a non-denominational cemetery in Santa Clara County on Oct .7.