Steve Jobs to take medical leave of absence but remain Apple CEO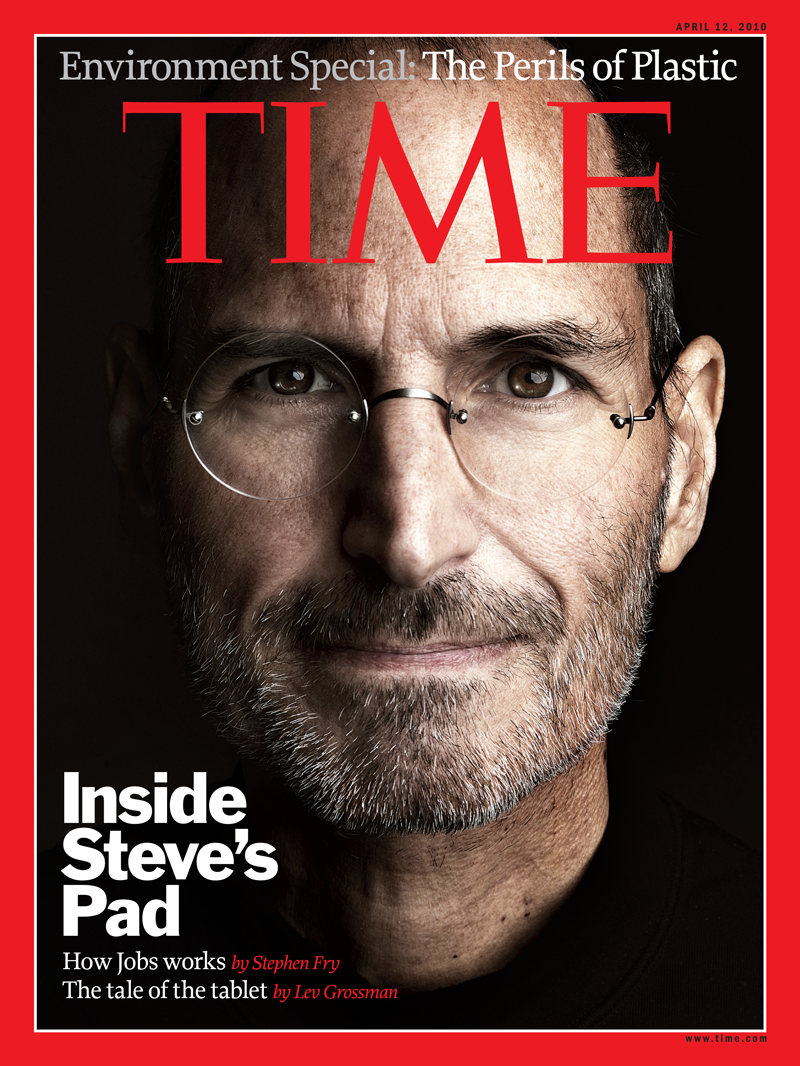 For the second time in two years, Apple Chief Executive Steve Jobs will take a medical leave of absence from his company, but the company co-founder will remain CEO and be involved in major strategic decisions, he said on Monday.
Apple issued a press release on Monday that included a note from Jobs that was sent to all of the company's employees. In it, Jobs revealed that Chief Operating Officer Tim Cook will again take over the company's day to day operations.
"At my request, the board of directors has granted me a medical leave of absence so I can focus on my health," Jobs wrote. "I will continue as CEO and be involved in major strategic decisions for the company."
The CEO said he believes that Cook will do a "terrific" job for Apple as he has done in the past. Cook's job as interim CEO during Jobs' previous medical leave of absence in 2009 recently earned him $59 million.
"I love Apple so much and hope to be back as soon as I can," Jobs wrote. "In the meantime, my family and I would deeply appreciate respect for our privacy."
Cook assumed the role of interim Apple CEO from January to June of 2009 so that Jobs could recover from liver transplant surgery. During that time, he oversaw the launch of several key products, most notably the iPhone 3GS.
Jobs returned to Apple in June 2009 after he received a liver transplant. In 2004, he also underwent surgery to address pancreatic cancer.
Jobs has long maintained that he believes his health is a private matter, a fact reiterated in Monday's note to employees.
The announcement comes on Martin Luther King Jr. Day in the U.S., a holiday on Wall Street where markets, including the NASDAQ, where AAPL trades, is closed. The news was also delivered a day before Apple is set to announce its quarterly earnings after the market closes on Tuesday.
Jobs' latest leave of absence comes after Apple's greatest calendar year ever, with the company selling more Macs and iPhones than ever before. 2010 also saw the introduction of the iPad, Apple's touchscreen tablet that has taken the technology industry by storm.
The importance of Jobs in his company's success was highlighted over the last year by numerous publications: Barron's declared him the world's most valuable CEO, while MarketWatch named him CEO of the Decade, and the Financial Times gave him the title Person of the Year.
Jobs was also listed as one of Time magazine's "People Who Mattered" in 2010, and a photo of the chief executive adorned the cover of the magazine when the iPad first launched in the U.S. in April.