Celebrities, CEOs & a former president attended Steve Jobs memorial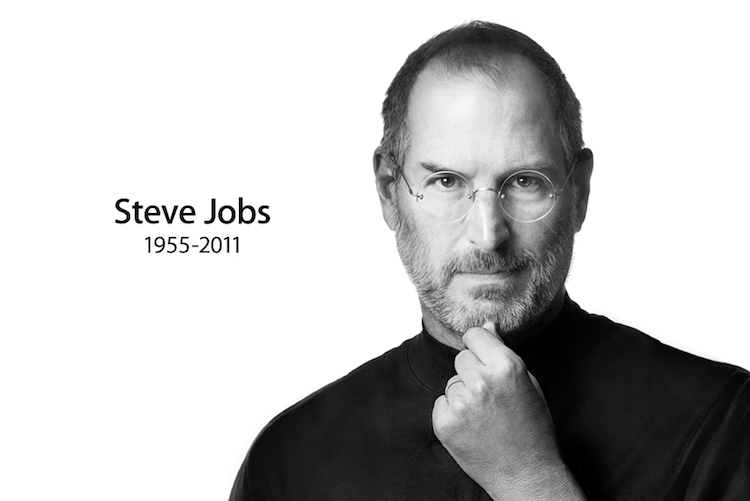 A private memorial for Steve Jobs, held Sunday at Stanford Memorial Church, was attended by a long list of notable people, including politicians, actors, musicians and peers of the late Apple co-founder.
Though Apple was "tight-lipped" about the hundreds of people who attended the event, Apple 2.0 obtained some of the names of those who attended. They include former U.S. President Bill Clinton, Google CEO Larry Page, and Adobe co-founders John Warnock and Chuck Geschke.
Also in attendance was former U.S. Vice President Al Gore, who also remains a member of Apple's board of directors. Actor Tim Allen, who plays the character Buzz Lightyear in the "Toy Story" films by Pixar — a company acquired by Jobs in 1986 and sold to Disney for $7.4 billion in 2006 — was also present.
Bono, lead singer of the band U2, was there as well. U2 and Apple have been closely tied for years, with songs by the band appearing in Apple's commercials, and a special U2-branded iPod was released by the company in 2004.
Others present included actor Stephen Fry, Chicago Mayor Rahm Emmanuel, Oracle CEO Larry Ellison, former California first lady Maria Shriver, Microsoft Chairman Bill Gates, and singer Joan Baez.
News of the memorial for Jobs was first revealed last week. Though Apple was secretive about the event, Apple 2.0 reported that a local news helicopter circled overhead Sunday during the service at Stanford Memorial Church.
Sunday's memorial was an opportunity for a larger number of people to pay their respects to Jobs. A smaller service, featuring family and friends of the late Apple co-founder, was held earlier this month, just a few days after he passed away.
Jobs died on Wednesday, Oct. 5 after a long bout with cancer. He was 56 years old. The list of some memorial attendees follows in alphabetical order:
Tim Allen, actor Joan Baez, folksinger Bono, U2 frontman Bill Campbell, chairman of Intuit Bill Clinton, former President Ron Conway, founder of Angel Investors Tim Cook, Apple CEO Michael Dell, CEO of Dell Rahm Emmanuel, mayor of Chicago Larry Ellison, CEO of Oracle Scott Forstall, Apple senior vice president Stephen Fry, actor Bill Gates, chairman of Microsoft Chuck Geschke, Adobe co-founder Al Gore, former Vice President John Lasseter, chief creative officer of Pixar Jon Miller, chief technical officer of News Corp. Rupert Murdoch, CEO of News Corp. Larry Page, CEO of Google Maria Shriver, former first lady of California Larry Sonsini, Silicon Valley attorney John Warnock, Adobe co-founder