Circumstances likely to see Apple push MacBook Pro refresh to November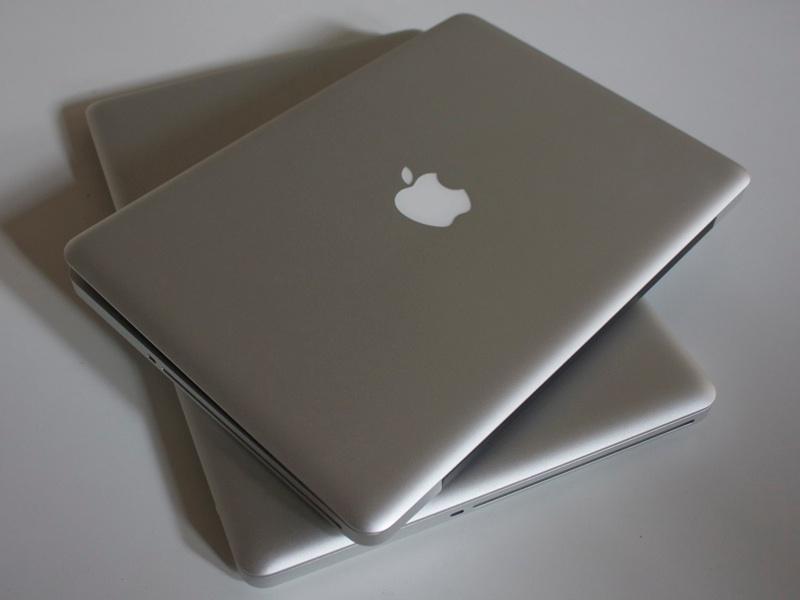 AppleInsider may earn an affiliate commission on purchases made through links on our site.
A refresh to Apple's professional line of notebooks once anticipated for an introduction as early as September may not roll out until early next month.
The late-2011 MacBook Pros, first detailed by AppleInsider back in September, will deliver marginal speed bumps to the notebooks' Core i-Series of Sandy Bridge processors but will otherwise introduce no material changes over the existing models, according to a person familiar with the products.
That person said that the notebooks' planned introduction in late September was put on the back burner once the release dates for iOS 5.0 and iPhone 4S were solidified, as Apple pooled all available resources to support the launch — the largest and most rapid yet in the Cupertino-based company's history.
Since then, the launch date for the Late 2011 MacBook Pros has reportedly been a moving target. However, a second person with proven accuracy in predicting Apple's product launch dates says the Mac maker is now advising its partners not to expect availability of the new models until the first week of November.
It's unclear whether the latest holdup is related to the situation over at Catcher Technology. The Taiwanese casing manufacturer of uni-body MacBook enclosures was ordered to cease operations earlier this week after the local government received complaints regarding "strange odors" emanating from one of its factories.
Catcher has since vowed to invest $2-3 million to get the plant, which is responsible for churning out roughly 60% of Apple's MacBook Pro and MacBook Air enclosures, back online by November. The manufacturer's president, Allen Horng, had previously said that total shipments would fall 20% in October and could drop by as much as 40% in November if the local government refuses to allow the plant to resume production.
The circumstances surrounding the MacBook Pro refresh are likely to see availability of existing models become increasing constrained over the next week or so. Apple is reported to have ramped down production of the 17-inch model over a month ago, with production of the higher-end 15-inch models following suit shortly thereafter.
As such, three of Apple's largest authorized resellers — Amazon.com, MacMall and MacConnection — have already run out of stock of both models, leading the former to offer to fill customer orders for the high-end 15-inch MacBook Pro through a third party for $2,699.97, or more than 20% above MSRP.
Though minor, the Late 2011 MacBook Pro refresh will bridge the gap between now and the time Intel launches its new Ivy Bridge mobile platform in the first half of 2012 — the next time the world's largest chipmaker will offer a means for notebook vendors to upgrade their designs.
The speed bumps to this year's models will be made possible through a quite refresh to Intel's Sandy Bridge lineup of processors introduced in early September. The company added four new Core i7 branded chips that would be likely candidates to advance the MacBook Pro's performance. For instance, the latest 2.4GHz, 2.5GHz and 2.7GHz quad-core CPUs could respectively replace the 2.0GHz, 2.2GHz, and 2.3GHz currently found in Apple's 15- and 17-inch MacBook Pros.
As for the 13-inch MacBook Pro Intel's 2.8GHz dual-core Core i7 CPU is a viable replacement for the 2.7GHz chip currently used in the high-end model. And the entry-level MacBook Pro could benefit from Intel's 2.5GHz and 2.6GHz Core i5 chips.