iPhone-compatible porn sites targeted by Apple in domain name dispute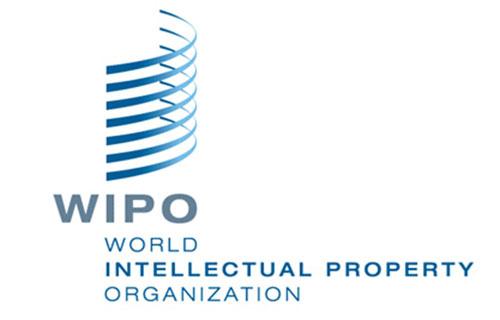 Apple has taken aim at a number of dot-com domain names featuring the word iPhone that sell pornography, including the website iphone4s.com.
A total of seven domains featuring hardcore pornography have been targeted by Apple in a new complaint filed with the World Intellectual Property Organization. As noted by Domain Name Wire, all of the sites feature the word iPhone, but perhaps the most troubling is the iphone4s.com website, which features the same name as Apple's latest handset.
The owners of the respective sites are unknown, as the domain names are protected by a privacy service shielding their "Whois" information. The Whois protocol stores the contact information for domain names on the Internet.
The iphone4s.com was originally registered in August of 2008, more than three years before Apple unveiled its iPhone 4S. The domain name for Apple's previous iPhone model, iphone4.com, is owned by Apple, while iphone3gs.com and iphone3g.com forward to non-Apple sites.
Other domains targeted by Apple include names like "iphonecamforce," "iphonecam4s," and "porn4iphones."
The World Intellectual Property Organization is a specialized agency of the United Nations. WIPO, along with the Internet Corporation for Assigned Names and Numbers, or ICANN, have developed rules for resolving domain name ownership disputes. That process is known as the Uniform Domain-Name Dispute-Resolution Policy, and it applies to top-level domains including .com, .net, and .org.
Apple has turned to WIPO before for domain name disputes. This July, the organization ordered that the domain name ipods.com be transferred to Apple, and the website now forwards to Apple's official iPod page.
In other cases, Apple has turned to its checkbook to obtain domains for new products. For example, earlier this year Apple bought icloud.com from Swedish cloud computing company Xcerion for a rumored price of $4.5 million.