Apple Security Chief 'retires' after lost iPhone 4S fiasco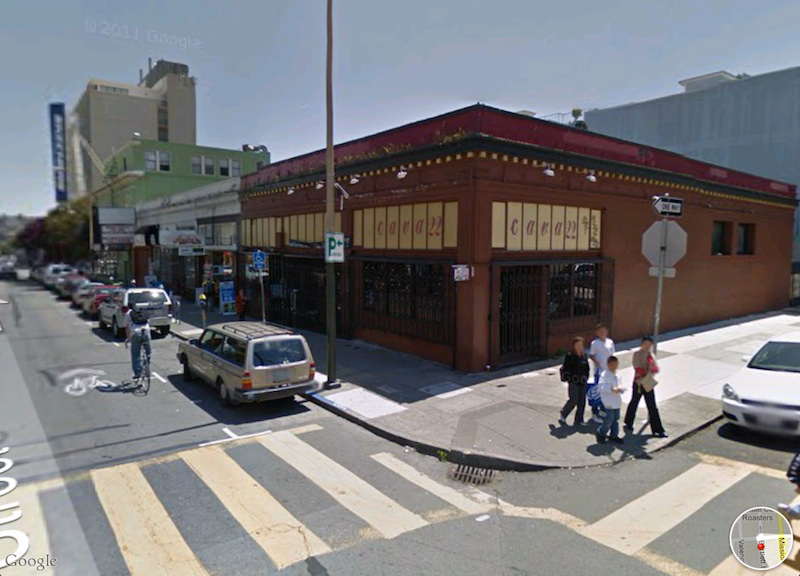 AppleInsider is supported by its audience and may earn commission as an Amazon Associate and affiliate partner on qualifying purchases. These affiliate partnerships do not influence our editorial content.
John Theriault, Apple's head of security, has left the company on early retirement, possibly as a result of how the case of a lost iPhone 4S prototype was handled this summer, according to a new report.
Jon Paczkowski of AllThingsD confirmed on Friday recent rumors that Theriault had left the company.
His sources, however, disagreed with retirement as the reason for his departure. They instead put forth the bungling of the search for an iPhone 4S prototype this summer as the "real reason" for his leaving the company.
Theriault formerly served as a special agent for the Federal Bureau of Investigation, as well as Pfizer's security chief. While at Pfizer, Theriault led several successful campaigns to break up counterfeit Viagra production in Asia. He was reportedly brought to Apple to use his experience to help the company fight counterfeit versions of its products.
After an Apple employee reportedly left a next-generation prototype at the Cava22 bar in San Francisco this summer, the company's security officials contacted the local police department for help. Apple had tracked the device to a nearby residence, so plainclothes police offers accompanied staff members on a visit to the home and waited outside while they conducted a search.
Apple and the SFPD may face a lawsuit over the matter, as the resident claims that he was threatened by the police and was not informed that Apple's security officials were not actually officers.
Shortly after the incident, Apple posted two job listings for product security managers. The positions would be responsible for "overseeing the protection of, and managing risks to, Apple's unreleased products and related intellectual property."
The debacle was the second lost prototype incident in the past 18 months. Last year, an Apple engineer left a test iPhone 4 unit in a bar in Redwood City. The device was eventually sold to Gizmodo, which then leaked details of the prototype. That incident led to a falling out between then CEO Steve Jobs and the publication. Two suspects have since been charged with misdemeanor theft in connection to the incident.