Hidden panorama mode discovered in Apple's iOS 5 Camera app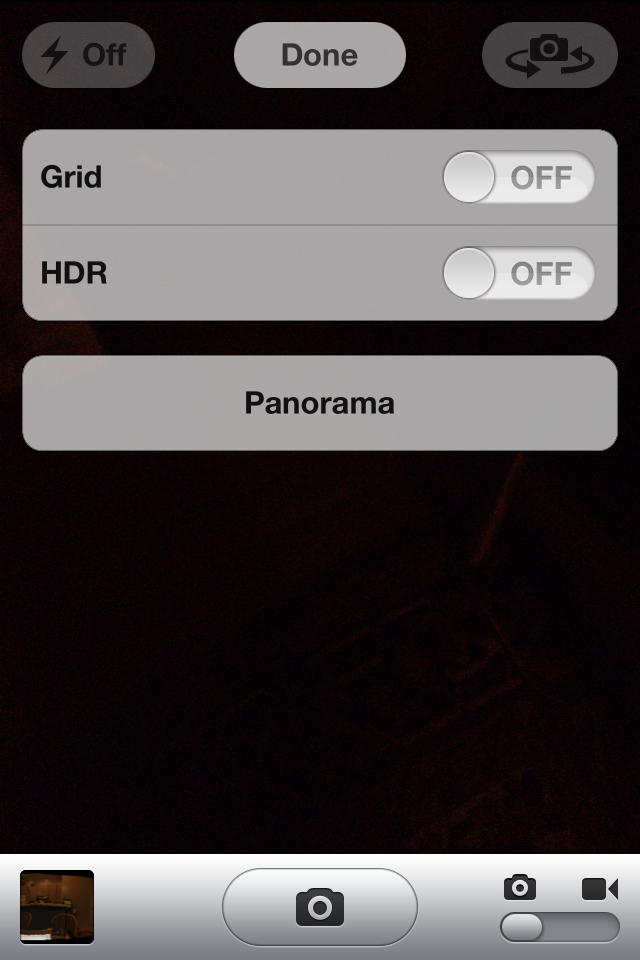 AppleInsider may earn an affiliate commission on purchases made through links on our site.
Hackers have discovered a hidden panorama mode embedded within Apple's Camera application on iOS 5, though the feature does not appear to be completed.
iOS hacker Conrad Kramer, who goes by the alias Conradev, revealed on Monday that he had discovered a way to enable the hidden Panorama mode within Apple's own app, as noted by iDownloadBlog. The feature, which appears to be in ongoing development by Apple, offers settings for a grid and HDR when creating a panorama photo.
According to Kramer, the mode is activated by setting the "EnableFirebreak" key to YES in a preference file within the mobile operating system.
Fellow jailbreak hacker Grant Paul, also known as Chpwn, posted screenshots and examples of the panorama mode. He also announced that a tweak enabling the feature has been submitted to the Cydia application storefront for jailbroken iPhones and should arrive sometime on Tuesday.
'Jailbreaking' is a process that opens up an iOS device to run unauthorized code and applications. Though the U.S. government has legalized the procedure, it does still void Apple's warranty.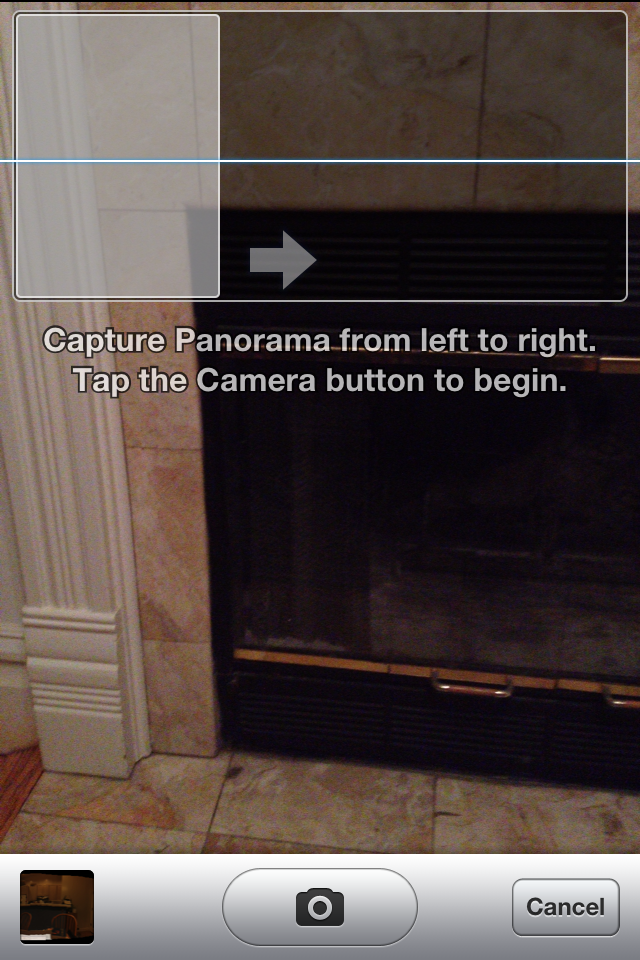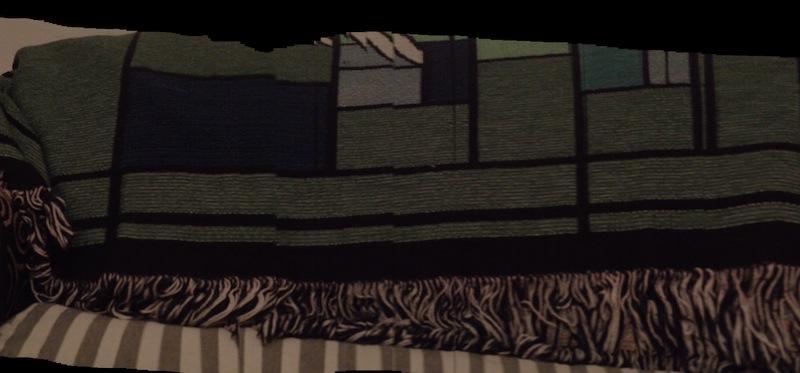 With the release of the iPhone 4S, iCloud and iOS 5 last month, jailbreak hackers have been kept busy. Paul recently publicized a tweak that brought limited Siri voice assistant functionality to the iPhone 4 and the fourth-generation iPod touch. Siri is currently only officially available on Apple's new iPhone 4S.
In addition, a "hidden" Drop Box-like syncing feature was discovered last week in Mac OS X Lion that can be used to sync files across multiple Macs.
In August, the notorious jailbreak hacker "Comex" revealed that he would be starting an internship with Apple. It is not immediately clear whether he is working specifically on iOS security, but some have speculated that the iPhone maker will put him to use on locking down its software.